Beating Tigers with new ball is crucial to victory in Ind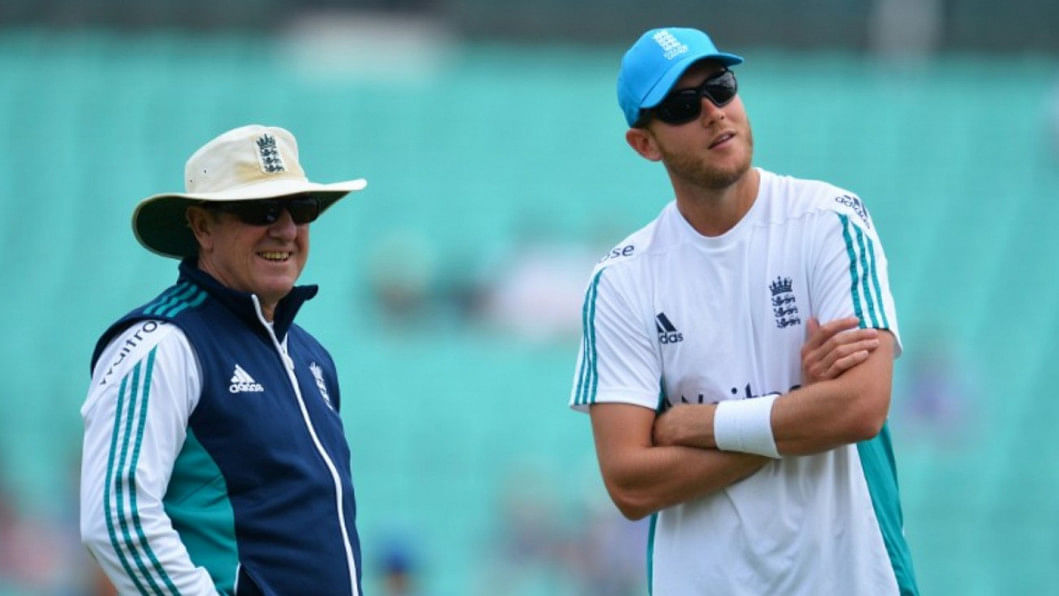 This Bangladesh series is perfect preparation for India. But if England are to have any chance of winning in India then they have to beat Bangladesh comprehensively over the next two Tests to lift confidence levels, writes former England captain Michael Vaughan for The Telegraph.
It would be a big problem for England to arrive in India next month with Gareth Batty having been smashed around the park, Adil Rashid struggling to take wickets and a couple of batters not in nick.
I do not expect that will happen, because Bangladesh are a weak Test team, so this is a golden opportunity to find form, because already the challenge of winning in India has been made more difficult by the absence of a fully fit James Anderson.
While I never worried about the lack of first-choice players in the one-day series against Bangladesh, it is different for the Test team in the subcontinent. Winning is hard enough without the threat of losing established players.
It will be interesting to see how Bangladesh and India approach playing England's bowlers. Last winter Pakistan blocked the seamers and waited for Rashid and Moeen Ali to come on. That would be my tactic playing England this winter. Do not gift wickets when the seamers are bowling.
England will expect that approach from the opposition so they must not waste the new ball. They have to find the right length immediately to make the most of the ball misbehaving for the first 10 overs or so.
Then they have to squeeze the opposition and wait for the ball to begin reversing. If they do that, then they have a chance.
In Stuart Broad and Chris Woakes they have bowlers capable of providing consistency. Ben Stokes can then be the surprise weapon. When the pitch flattens out, and a not a great deal is happening, it is worth having a bowler who brings something different to the side.
Stokes can get into a battle with a batman and be hostile in a short burst. It is the kind of thing that can bring a breakthrough from nowhere.
England do not have a spinner who will run through a team, but they can be dangerous. If England take the game deep into the fourth or fifth day then Rashid can exploit a wearing pitch.
Top-order batsmen should be able to read him because he does not disguise his variations enough, but he has the skills to question lower-order player.
Batty has been the most consistent English spinner in county cricket for the past couple of years and they were right to pick him regardless of his age. Sometimes in this country we spend too long looking ahead to the Ashes instead of concentrating on the here and now.
England have series to win in Bangladesh and then India before thinking about the Ashes.