Batty's pudding awaits tasting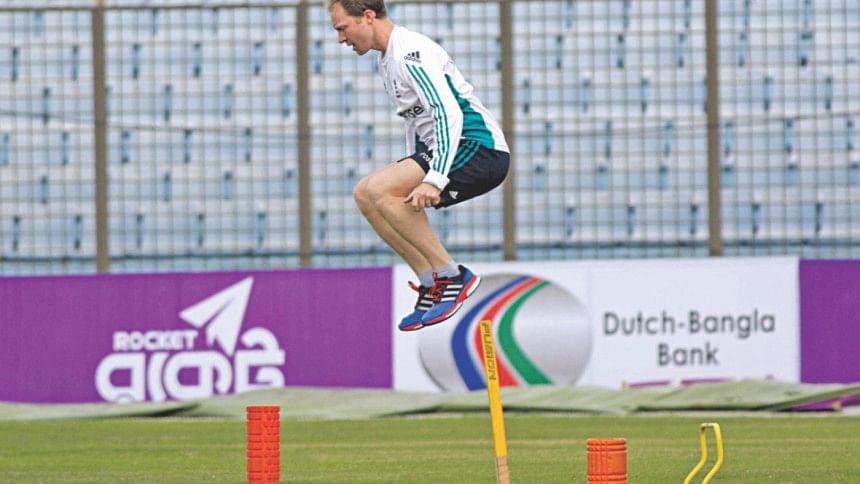 When Gareth Batty was included in England's squad for the Bangladesh tour, there were many eyebrows raised. After all, this was a 39-year-old off-spinner making his return to Test cricket after more than a decade.
When Batty made his Test debut in Dhaka in 2003, he played against the likes of Khaled Mahmud, Javed Omar and Habibul Bashar, all of whom have either retired or gone on to occupy important positions in the team management.
If selected in the Test eleven in this series, he will be facing a more developed and completely changed Bangladeshi outfit.
While there has been a sense of excitement with regards to Batty's return among English fans, Batty himself seemed very calm and collected. He refused to predict his future and did not really see this move as a life-changing one. He just wanted to take things one step at a time.
"I am not the sort of person to make sweeping statements. I just go with what's ahead of me. I think I am a better bowler than [I was in] 2005. The proof will be in the pudding if I get a go. But on a daily basis for the last few years, I have certainly known what I need to do and how to go about my business," Batty told reporters at the Zahur Ahmed Chowdhury Stadium in Chittagong yesterday.
When the 39-year-old Surrey captain was asked if it was going to be difficult for him to adjust to the young English outfit, he said: There are a few boys in Surrey who are even younger than them [England members]. They look at the wrinkle and say that he is the old sort. But when I am playing it's all the same.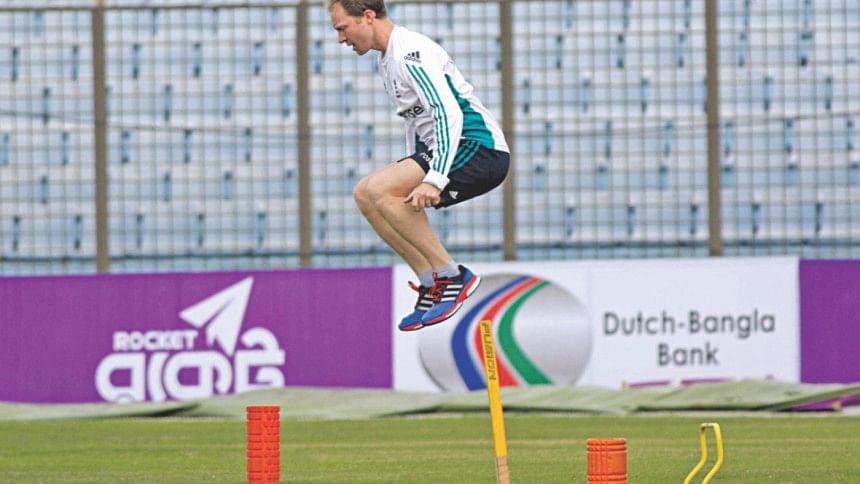 "It's a nice opportunity near the end of a career and you can say, hang on a second, you can progress right at the end of your career as well!"
Batty, who recently had a child, admitted that his life is going through a good phase at the moment. And he hopes he can better that by churning in some good turners during the Bangladesh series.
"I think it's a great challenge. Sometimes in England spin is not that prevalent, so I think it's a really good thing for English spinners to put a marker down and say, we can do it both at home and away," said Batty, who has played three out of his seven Tests against Bangladesh.