Doctor clears Fizz to return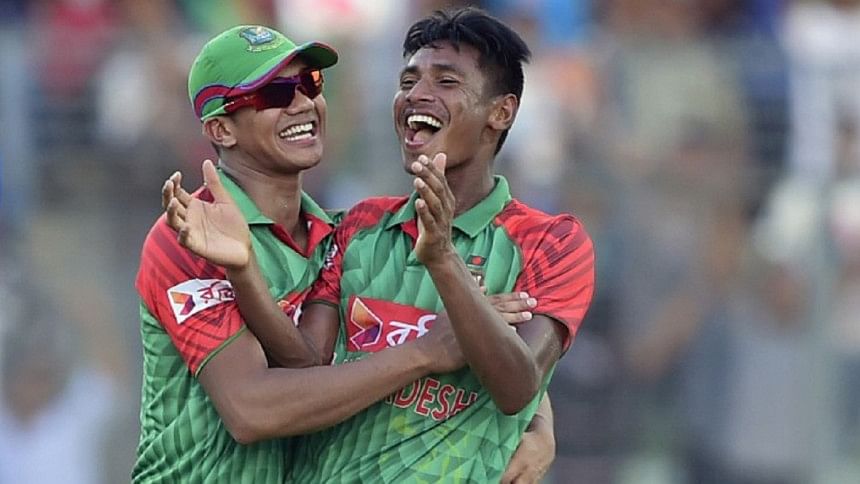 Bangladesh pace sensation Mustafizur Rahman had his final medical checkup yesterday and has received the green signal to return home, Bangladesh Cricket Board's (BCB's) sports physician Debashish Chowdhury told The Daily Star.
Debashish, who is currently in London along with Mustafizur, said that the left-armer's bandages had been removed yesterday afternoon and that Andrew Wallace, the doctor who performed the surgery, shared with him rehabilitation plans as well.
"Most of the stitches have dried up and some others will take a little more time. But the doctor said that his job is done and that he is good to go. For the next three weeks he will have to rest. Our (medical team) job will begin after those three weeks," said Debashish.
There is a chance that Mustafizur may return on Saturday, but it is yet to be confirmed.