PM calls the Fizz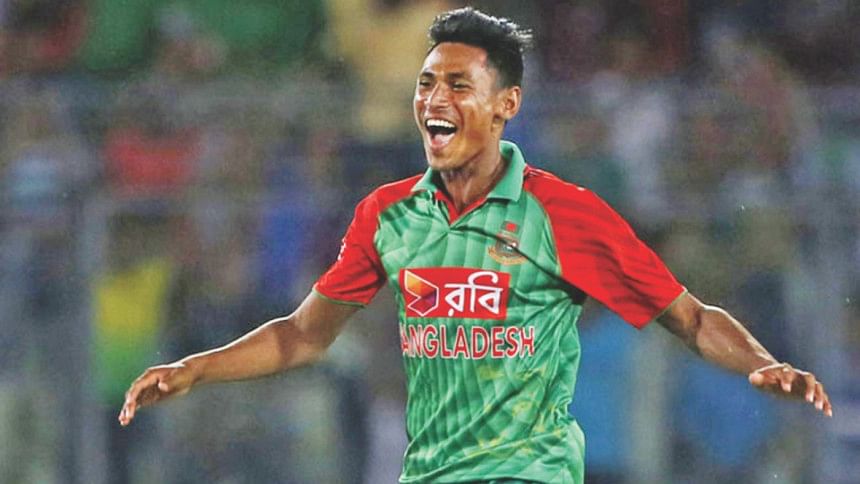 Bangladesh pace sensation Mustafizur Rahman is due to go undergo surgery on his left shoulder at the BUPA Cromwell hospital in London's South Kensington area. The left-arm pacer is probably quite nervous, but a different emotion must have dominated his headspace when he got a phone call while waiting to be wheeled away to the Operation Theatre. 
Bangladesh Prime Minister Sheikh Hasina rang the 20-year-old and spoke some kind words to him in his last few minutes before the surgery. The Daily Star understands from a source close to the bowler that the country's premier told the pacer that she is confident that everything will be fine and the surgery will be successful, and that he should not be unduly worried. 
Mustafizur already got a boost when the Bangladesh Cricket Board president Nazmul Hassan Papon travelled to England to be by the young man's side, but this call from the country's leader so close to the surgery will surely help the Tetulia wonder breathe easier, knowing how important he is to the sentiments of his countrymen and their leader.