'Deplorable when sportsmen, artistes become victims of hate'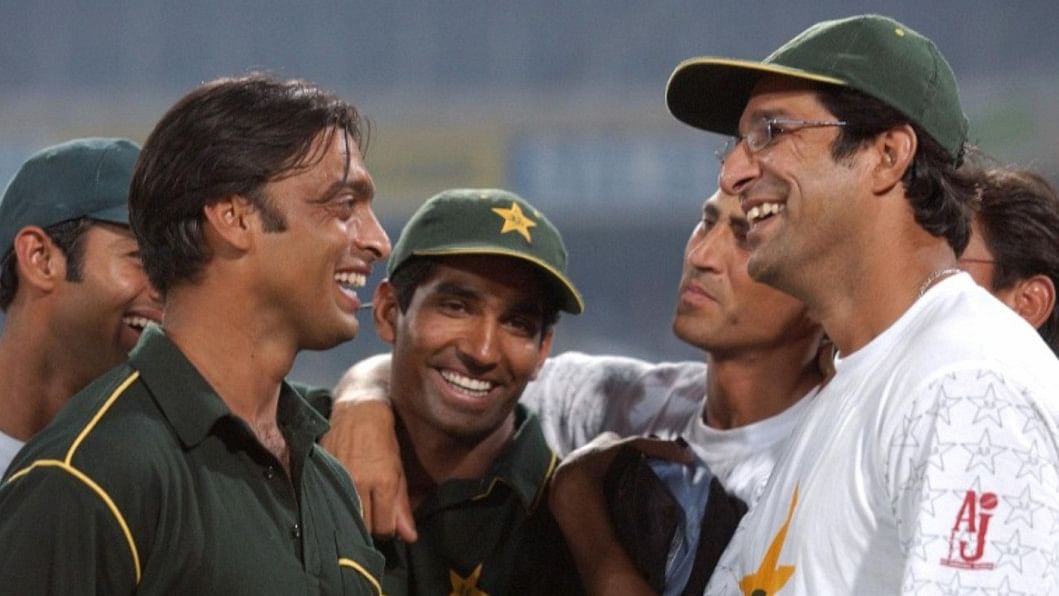 Former Pakistan speedster Shoaib Akhtar, popularly known as 'Rawalpindi Express', says it is "unfortunate and deplorable" when "sportspersons or artistes" become victims of hate or crime.
He feels they are a reflection of the society they represent and enter foreign shores as "ambassadors of their country".
Renowned Pakistani qawwali singer Amjad Sabri was shot dead by unidentified assailants in Karachi, Pakistan, last month. And soon after that another Pakistani actor and television presenter Nadeem Jafri was shot and wounded outside his house during a robbery.
"Sportspersons or artistes are a reflection of the society they represent. They are the ambassadors of their country but it is unfortunate and deplorable when they become victims of hate or crime. Amjad Sabri was a great loss to Pakistan," Akhtar told IANS in an email interview from Rawalpindi.
Akhtar, who will be seen judging upcoming comedy show "Mazak Mazak Mein" on Indian television, termed such incidents unfortunate.
Be it India, Pakistan or any other country, Akhtar feels that the world has to unite its forces to fight the growing violence around the globe.
"I think we're all extremely sensitive to any kind of violence, act of terror or a loss of a life. No one likes that. We will all have to shed our differences and fight as one; otherwise things will slip out of our hands. I was distraught when Medina blasts happened," said the 40-year-old, who hopes "better sense prevails and this world becomes a peaceful place".
For now, Akhtar will be seen on the Indian small screen judging the comedy show with Indian cricketer Harbhajan Singh. The show will soon go on air on Life OK channel soon.
On the relevance of having him on a show on humour, Akhtar said: "Humour is an inherent part of a human being's life...It is not about a cricketer or cricket, I think it is about an individual."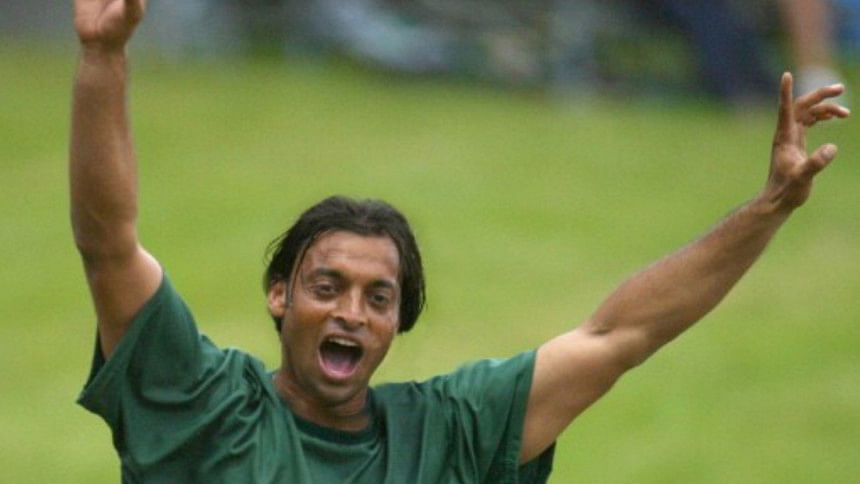 This is not his first outing on Indian TV. The cricketer, who got the Rawalpindi Express moniker for his skills as a fast bowler, was earlier seen on "Comedy Nights with Kapil" TV show as a guest.
So, will we see him as a strict judge?
"My natural side is friendly, funny and easy going. So, in short, you will see a friendly and a compassionate judge in me."
Many comedians are criticised for crossing the line of decency by way of either taking digs at women or making fun of a profession. But Akhtar emphasises that "Mazak Mazak Mein" will be a "clean comedy".
"No humour should be hurtful or derogatory. I think people have to be mindful of each other's sentiments. I am sure the makers of the show, the participants and the network are mindful of that.
"A successful show is the one where a father and a daughter can watch it together. To me that is a yardstick of a clean comedy show," he said.
After the small screen, can we expect Akhtar on the silver screen? He says for now, he is only focusing on the show.
"It is not something that I am not thinking about. At the moment my whole energy is channelised in making 'Mazak Mazak Mein' the best comedy show on TV."