Broad has no problems facing Amir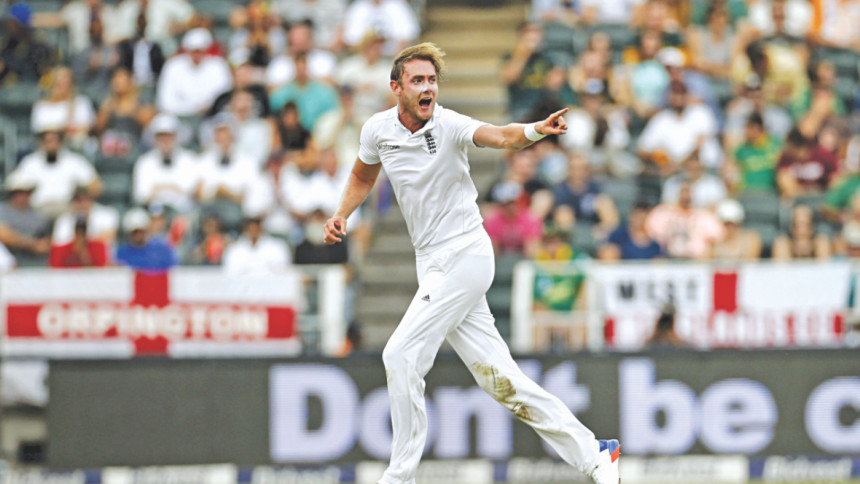 Stuart Broad has insisted he won't have any issues playing against Mohammad Amir should the convicted spot-fixer make his Test return at Lord's next month.
Lord's was the venue six years ago when left-arm quick bowler Amir and two Pakistan teammates were involved in the deliberate bowling of no-balls as part of a newspaper 'sting' operation to demonstrate the trio's willingness to take part in spot-fixing.
Team officials are optimistic the 24-year-old will receive his British visa in the next couple of days following a special request for leniency from the Pakistan Cricket Board.
But Broad said on Monday: "I don't think any feelings will be dragged into this Test match from that one. There are only four players in (this) England team from then, and Pakistan had a huge change-over.
"So I don't think any ill-feeling or negativity from the players will have carried through."
On Amir, he said: "I think he's served his time. I've not played him for six years, but in 2010 he was a constant threat and man of the series. It swung round corners for him."