'Bringing in Sangakkara, Jaywardena or me won't be a solution'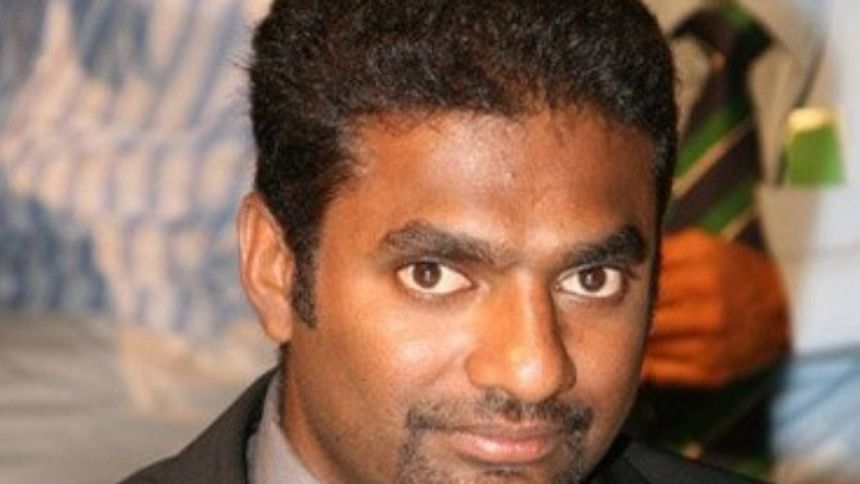 Retired great Muttiah Muralitharan sees very little chance for Sri Lanka when they face India at home in the upcoming series.
He expects the spin duo of Ravichandran Ashwin and Ravindra Jadeja to dictate matters. Ashwin took 21 wickets to become the Player of the Series during India's last tour of Sri Lanka in 2015.
"Obviously, India will start as favourites. In Sri Lanka, I'm not too sure how the pitches will play. When India visit, they might get flat wickets. But Ashwin and Jadeja will do very well. The Sri Lankans are not playing well at the moment and both of them can capitalise on that advantage. Ashwin is now just going from strength to strength. He is a very smart cricketer and is bowling at his best right now," Muralitharan said.
Asked if the India duo will find continued success in their upcoming tours, he replied: "In India, of course Ashwin and Jadeja will always be lethal. It all depends on the pitches. In South Africa and the other tours coming up, they will find it difficult as the wickets won't be favourable."
The Lankan great feels that the team will have to find solutions to the current crises by themselves.
"Since my retirement, I have not been involved in Sri Lankan cricket," he said. "It's been 5-6 years. I don't understand what's happening there. Without being aware of the situation, I don't think it will be right for me to comment. However, there is definitely a problem. The performance of the team has dipped and they will have to rectify it. Bringing in Sangakkara, Jayawardene or me won't be a solution because we are all busy with other commitments. Sangakkara is still playing cricket and Mahela is busy with coaching commitments just like me. So, they will have to look for a solution themselves," he concluded.