Bangladesh hold Brazil in fourth round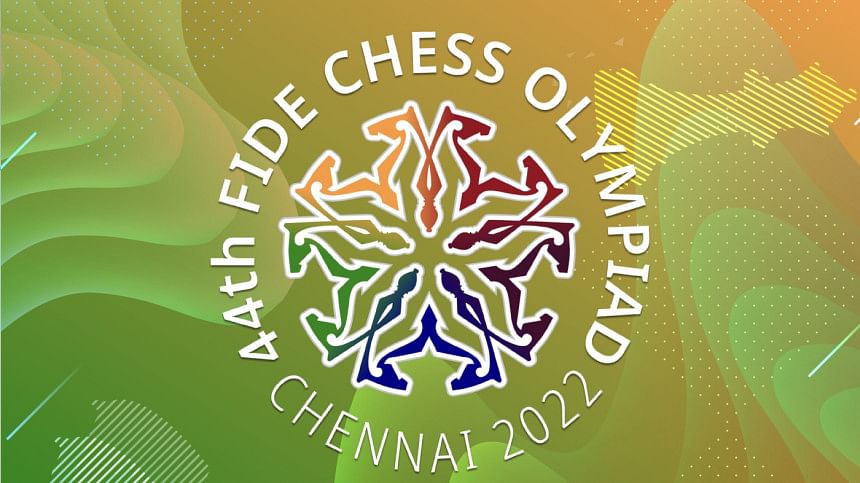 Bangladesh men's team played out a 2-2 draw against Brazil but the women's team lost 4-0 to Indonesia in the fourth round of the 44th FIDE Chess Olympiad, held in Chennai today.
With the first draw in four matches, Bangladesh raised their points tally to five while the women's team were stuck at four points from as many matches.
In the men's section, GM Ziaur Rahman and GM Niaz Murshed beat Brazilian GM Alexandr Fier and GM Lima Darcy, respectively, however, GM Enamul Hossain and FM Tahsin Tajwar Zia lost to Luis Paulo Supi and Krikor Mekhitarian, respectively.
In the women's section, Sultana Sharmin Shirin lost to Sukandar Irine Kharisma, Noshin Anjum lost to Aulia Medina Warda, Jannatul Ferdous lost to Mariroh Fariha and Nazrana Khan Iva lost to Citra Dewi Ardhiani Anastasia.