Disappointing end to Bangladesh's Online Chess Olympiad campaign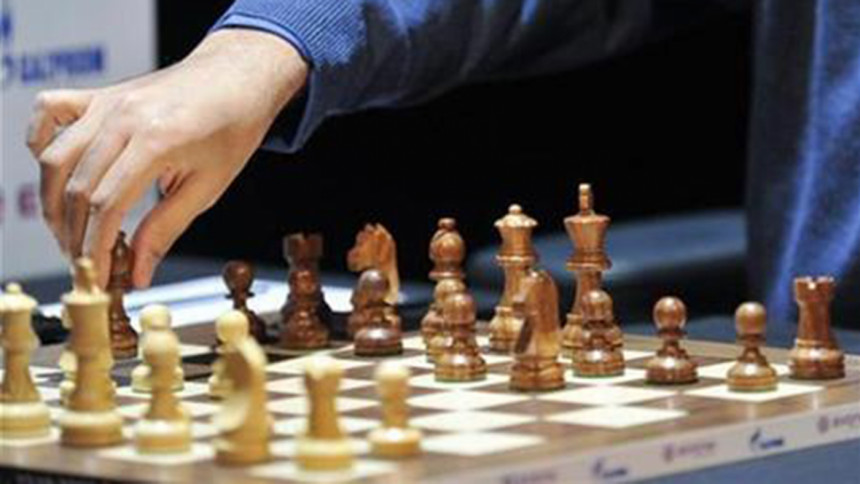 Bangladesh finished second from bottom in Pool A of Division 2 in the FIDE Online World Chess Olympiad at the close of the ninth and final round today.
Bangladesh secured three points in the nine-round matches to finish ninth in 10-team group while Bulgaria, Germany and Indonesia moved into the Top Division as group champions, runners-up and third with 18, 15 and 12 points respectively.
In the day's seventh round, Bangladesh were held to a 3-3 points by Turkmenistan before they suffered 1.5-4.5 points to Philippines and 0.5-5.5 to Bulgaria in the eighth and ninth rounds respectively.
In the nine-round matches, IM Fahad Rahman secured five points from eight games, GM Ziaur Rahman and GM Niaz Murshed earned 2.5 points each from five and six matches respectively while GM Reefat Bin Sattar earned two points out of six games.
WCM Ahmed Walijah earned two points from five matches, WCM Noshin Anjum earned one point from four games, WIM Rani Hamid and WIM Sharmin Sultana Shirin earned one point each from five and six matches.