BKF executive committee dissolved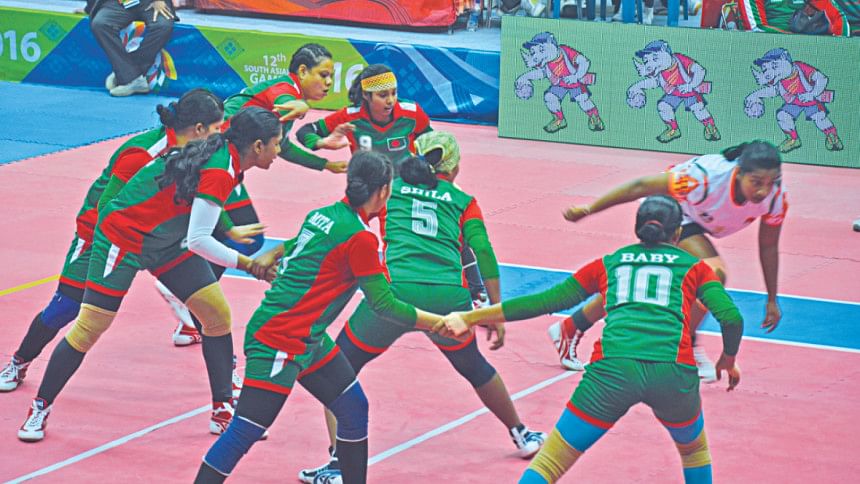 The National Sports Council (NSC) yesterday dissolved the executive committee of the Bangladesh Kabaddi Federation (BKF) and formed a 25-member ad-hoc committee, asking them to take the necessary steps to hold elections within the next three months.
AKM Shahidul Hoque, Inspector General of Police, has been retained as the president of the federation while Additional Deputy Inspector General of Police Habibur Rahman has been made the general secretary.
National awardee Amir Hossain Patuary and Chowdhury Emdadul Haq have been picked as the vice-presidents.
The executive committee of BKF, which expired on October 28, had failed to hold elections and the BKF president was forced to suspend the activities of federation on December 12, the day the National Kabaddi Championship was scheduled to be held.