BCB to seek 2nd opinion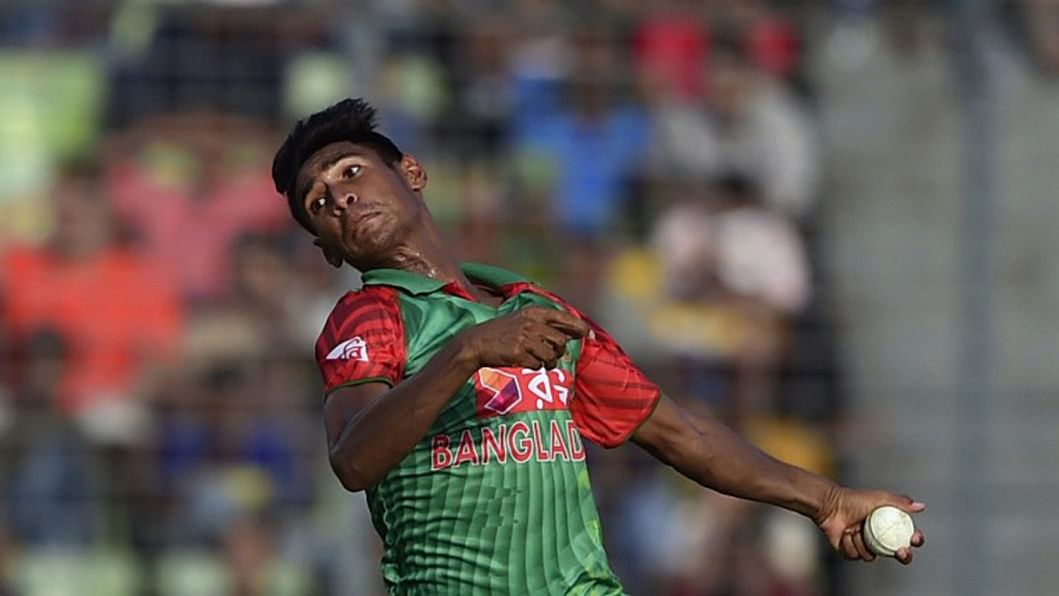 Bangladesh pacer Mustafizur Rahman might undergo shoulder surgery either in England or in Australia, a Bangladesh Cricket Board (BCB) official revealed yesterday.
Having gone through Mustafizur's medical reports from England, the BCB has decided to take another opinion from Dr Greg Hoy in Australia who had earlier operated on Tamim Iqbal (wrist) and Anamul Haque (shoulder).
"We spoke to his doctor [Tony Kochhar ] in England after going through the medical reports and according to him Mustafizur needs a surgery," BCB sports physician Debashish Chowdhury told The Daily Star yesterday.  "My personal opinion is the same. He does need a surgery. But we also want to send the medical documents to Australia and see what Greg Hoy has to say. We will wait for his response.
"Considering that he is generally busy, it may take a while. After that we will finally decide as to where the operation can take place, either in England or in Australia," Debashish added.
The BCB is likely to take a day or two to decide on Mustafizur's immediate future.
According to Debashish, the left-armer will take at least five months to recover from the surgery, which means he is set to miss the England series which is due to begin in October this year and it could also be difficult for him to return in time for the New Zealand series which will begin with the ODIs on December 26.
The shoulder injury is Mustafizur's fifth this year.  In January, he had injured his shoulder during the second T20I against Zimbabwe. At that point, BCB's sports physician had indicated that the left-armer's shoulder issue was not a new phenomenon and that he had first faced problems with his left shoulder during the National Cricket League in October last year. He had been dealing with it through shoulder-related exercises since the end of 2015. It was because of that injury that he missed out on the Pakistan Super League.
A month later he took part in the Asia Cup T20 but failed to play all the matches because of a hamstring injury. He then missed the first four matches of the World T20 with a side strain and after the mega event took part in the Indian Premier League, where he suffered a hamstring injury right before the final. After his return to Bangladesh, the medical team revealed that the left-armer was not in good shape and that he lost a lot of weight.