PCB plans to invite Bangladesh, Proteas next year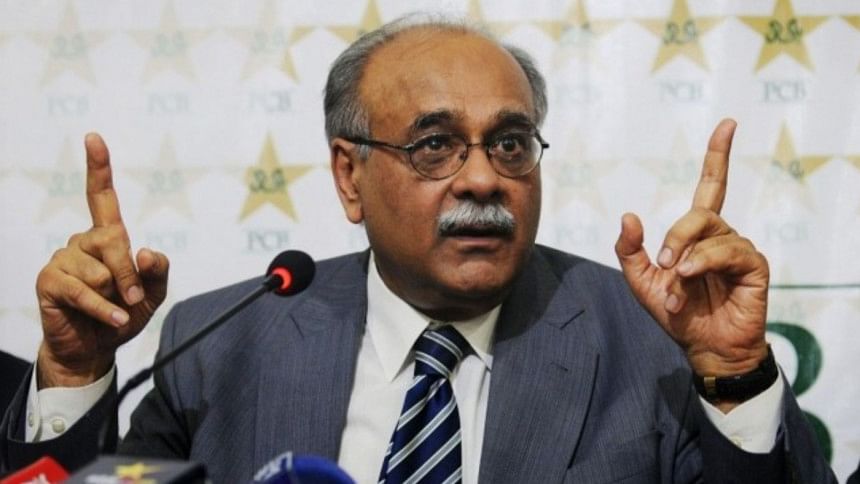 After successfully hosting Sri Lanka for a T20 international match, Pakistan Cricket Board (PCB) chairman Najam Sethi says that they are planning to invite Bangladesh and Pakistan next year.
The PCB chairman believes that Bangladesh and South Africa can now be convinced to play in Pakistan.
"It is a gradual process to get international cricket back to Pakistan. The tour by the Sri Lankans even for that one match has been a big success for us. But we need to now keep pushing this process forward," he said.
The News International from Pakistan reports that Sethi plans to talk to cricketing bodies from Bangladesh and South Africa about bilateral series in 2018.
"Ireland and Afghanistan are ready to come over. But we also want South Africa or Bangladesh in Pakistan next year," Sethi said.
Before the T20 international match against Sri Lanka in Lahore, Pakistan also successfully hosted a World XI side, which featured Bangladesh opener Tamim Iqbal.
Pakistan also hosted former Brazil star Ronaldinho and other top footballers for an exhibition match in Karachi.