'Performance is the medicine to everything'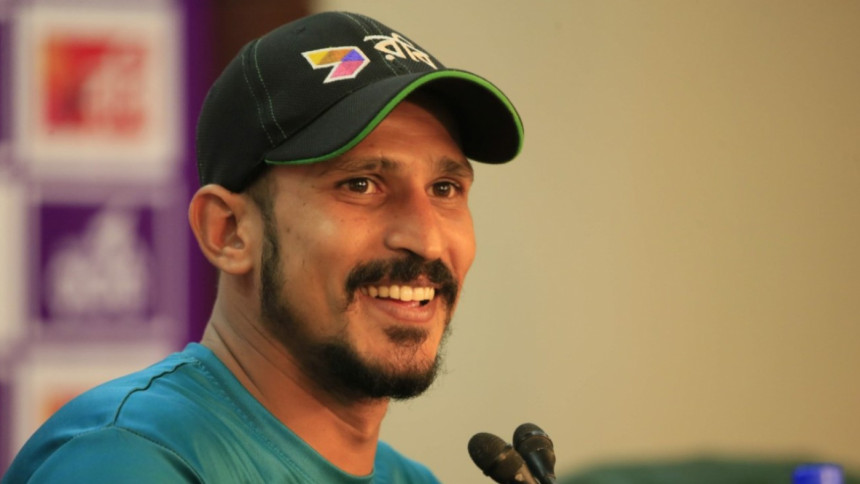 Bangladesh all-rounder Nasir Hossain, who returned to Bangladesh Test Squad after a period of two years, said that performance is the solution to everything and he is focused on performing well wherever he plays.
"Performance is the medicine to everything. Whether one is playing with the national team or anywhere else, without performing well you won't be able to keep your spot," Nasir said while talking to reporters.
He added that he wasn't surprised by the call-up for the Test series and feels the team is open to everybody.
The all rounder has a batting average of 37.34 in 17 Test matches, scoring one century and six 50's.
With the ball he has picked up eight Test wickets at an average of 51.62 and strike rate of 107.6.
Bangladesh last played Australia in Test matches over a decade ago. Nasir was just as enthused about the prospect as the rest of the Bangladesh squad.
"I am excited. We are playing Australia after 11 years and I haven't played against Australia before. Australia dominate Test cricket and performing well against them can change one's approach and career too."
Nasir was solely focused on his performances after being in and out from the Tigers setup in recent times.
"I knew that I would have to perform to get into the Test squad. Wherever I have played, whether it's the national league or the BPL, I have tried to perform.
On the matter of being ready for the Test series, Nasir replied: "I had a plan and I stuck to it and scored runs – of course the National Team conditions are different but I intend to stick to my plan."