Sabbir's indiscipline proving costly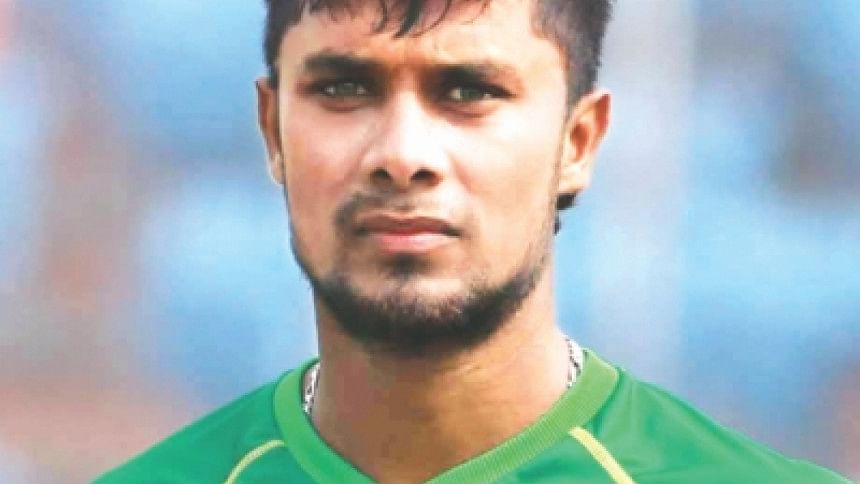 Sabbir Rahman's indiscipline is proving to be costly for the cricketer in financial terms.
The new year did not get off to the best of starts for Sabbir Rahman after the cricketer was banned from domestic cricket for six months and will also not be included in the central contract pool as punishment for assaulting a young fan during a National Cricket League game in Rajshahi last month.
The 26-year old was fined Tk 20 lakh for assaulting the young fan and BCB president suggested that the amount will have to paid in cash while talking to TV reporters.
Sabbir has a history of indiscipline. In 2016 he was fined Tk 12 lakh for a serious disciplinary breach during the fourth edition of the Bangladesh Premier League (BPL).
Sabbir featured for Sylhet Sixers in 2017's BPL and the cricketer was fined 40 percent of his match fee following his verbal abuse of the umpire. That fine amounted to Tk 1.5 lakh.
In the last two years, Sabbir has accumulated TK 33.5 lakh in fines. He received Tk 2 lakh per month in 2017 as a centrally contracted Grade B player. Without a central contract he is set to lose Tk 24 lakh in 2018. If Sabbir had played in BCL, then he would have earned Tk 2 lakh from there and a season in Dhaka Premier League (DPL) would have seen him earn something around the region of Tk 40 lakh. Overall the figure stands at an estimated TK 99.5 lakh and is indeed costly.
The BCB boss had yesterday suggested that the disciplinary committee recommended that this will be Sabbir's last chance and it is not unlikely that the committee is thinking of suspending him indefinitely if he offends again.