Tigers sending the right signals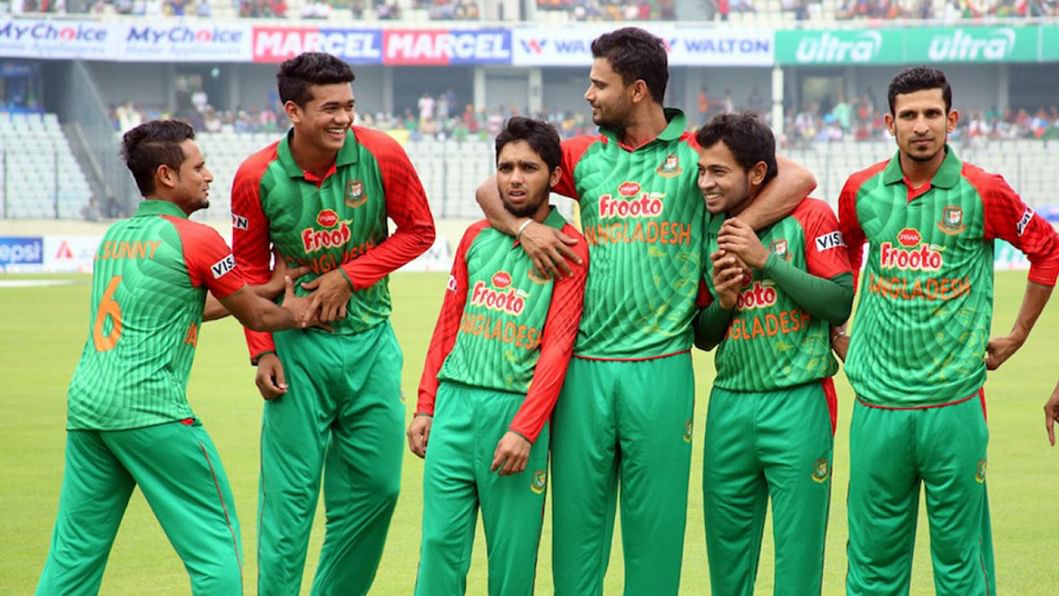 The once 'minnows of world cricket' Bangladesh have turned a new leaf, with emphatic series win over continental powerhouses India and Pakistan this year.
After 30 years since their first foray into limited-overs cricket, Bangladesh have matured into a consistent, competitive side capable of surprising any team at home.
Under the leadership of Mashrafe Mortaza, Bangladesh have won 10 consecutive home ODI matches between a successful World Cup campaign down under.
The recent string of 10 victories on home soil by Bangladesh should be warning enough for fourth-ranked South Africa when it embarks on a tour of two T20s, two Tests and three ODIs in July, 2015.
Two-time world champion India and 1992 World Cup winner Pakistan were handed emphatic defeats in bilateral series, while the margins of defeat surprised probably even Bangladesh's most passionate supporters.
Bangladesh swept Pakistan 3-0 in an ODI series — winning by 79 runs, seven wickets and eight wickets — and then took a winning 2-0 lead against a full-strength India squad with margins of 79 runs and six wickets before losing the last game.
"It wasn't surprising because we have seen a different Bangladesh team since the World Cup," said Bangladesh bowling coach Heath Streak.
"The players are definitely more confident and they now believe they can win more consistently." Streak added.
Tigers need the new-found confidence in the limited-overs formats to transfer into Test matches, particularly for the series against South Africa starting from July 7, 2015.
South Africa will tour Bangladesh in July when they will play two T20 matches, three ODI and two Test matches against the hosts.
Former Proteas paceman Andre Nel said picking an under-strength side for the ODIs will ask serious questions of South Africa's depth.
"They have a nice mix of slightly older and younger players who are gelling well' which is why it is a bit of a concern that we are taking a slightly weaker team to Bangladesh." Andre Nel said.
"Their senior players have morphed into a dangerous senior core that delivers consistently. They need to be taken more seriously now but I hope our younger guys can stand up and be counted on'" Nel added.