Boycott still bitter, Tigers hunt better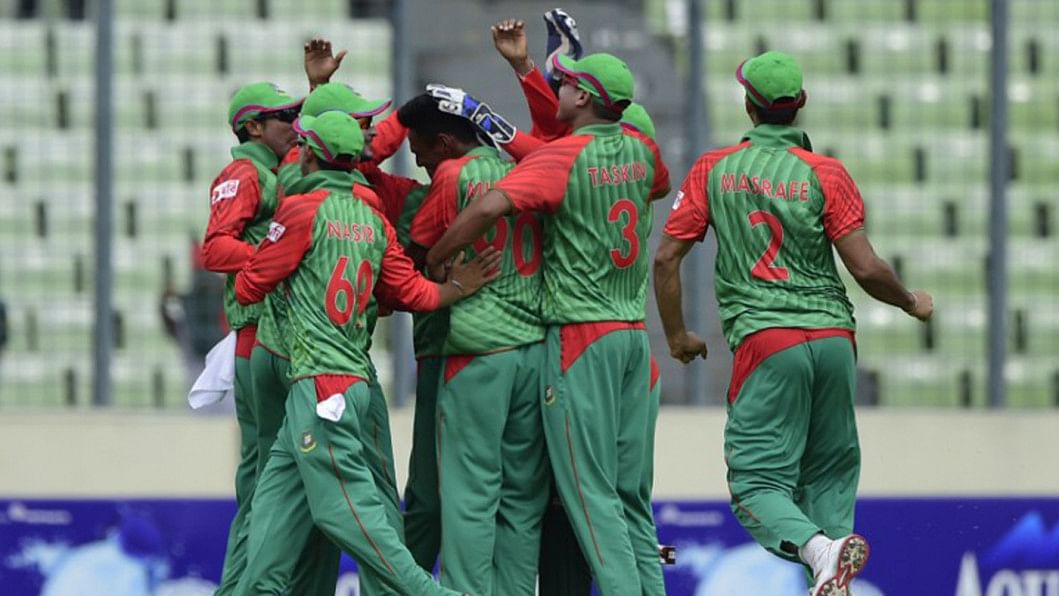 Bangladesh cricket team made history when they won their first ever bilateral ODI series against India on June 21, clinching the 3-match series 2-0.
India came back in the third and final game to close out the momentous series at 2-1 in favour of our Tigers. Before touring Bangladesh this year, India had not lost two consecutive ODIs in a bilateral series in Asia in the last five years.
The impact of successive defeats sent shock waves through the Indian team with their captain MS Dhoni taking the brunt of the backlash from media, especially from India.
He was willing to step down if people thought his presence as the ODI captain was a hindrance in delivering positive results for the team, MS Dhoni stated during the post-match briefing after the second game.
Indian batting legend Sunil Gavaskar welcomed Bangladesh's terrific performance, outplaying India in all the departments to secure a landmark series win. He praised how Tigers dominated India during the first and second matches of the series.
"Look at the margin of wins, these are not close wins, these aren't wins where Bangladesh have scrapped through. They have won most convincingly, these are thumping wins, these are big wins, which actually shows a big difference between these two teams." Sunil Gavaskar said while to talking to NDTV.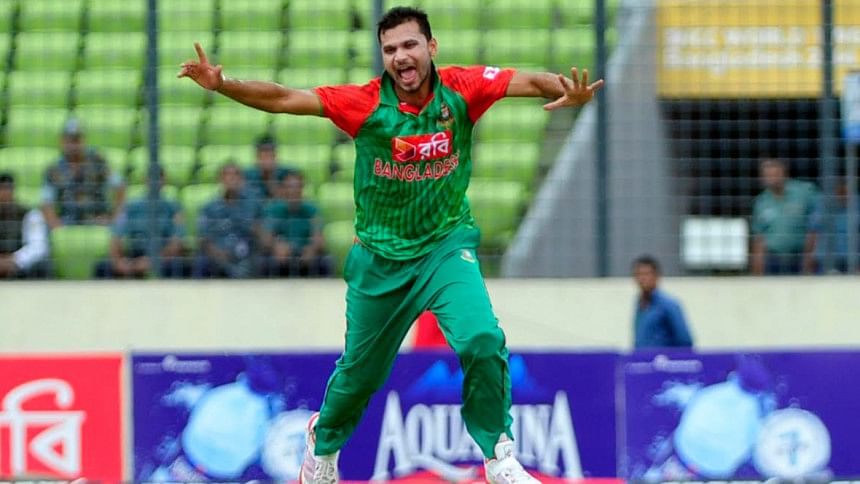 His longtime colleague as a commentator, former England opener from Yorkshire Geoffrey Boycott was still smarting from the beating his country took at the hands of Bangladesh and get knocked out from the ICC Cricket World Cup 2015.
During the World Cup, Bangladesh qualified for the quarter-final for the first time by knocking England out with a 15-run win.
They had finished fourth in Group A with three wins out of six and one match, against Australia, washed out.
"They're not quite minnows anymore, they've had one or two good performances but I think we are getting carried away a little bit," Boycott told ESPNcricinfo's Bowl at Boycs.
"Beating India occasionally, and Pakistan or Sri Lanka, doesn't send waves through the cricket world. Sorry, I don't want to put a damper on your excitement for Bangladesh but nearly all Bangladesh's good performances are at home," he added.
"That doesn't make the world of cricket sit up until you go to Australia or South Africa or New Zealand, and beat them in their countries…that will be a huge step and we will all take notice." Boycott in response to Bangladesh's maiden series win over India.
Bangladesh have won 10 successive ODI matches at home in between a memorable World Cup down under. They qualified for the Champions Trophy by finishing the year 7th among 12 countries in the list.
As long as Bangladesh keep improving, and surprise unsuspecting prey on the cricket field with match-winning performance, their critics will be kept at bay for good.