Australia move into Olympic village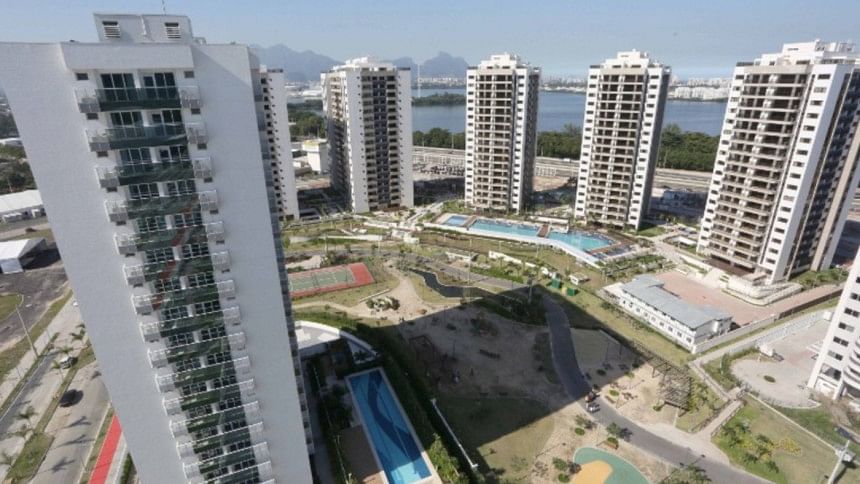 Australia's Olympic delegation, which refused to move into its Rio apartments due to a spate of problems, took a dig at the city's mayor on Tuesday by arriving at the complex with a kangaroo in tow.
After the delegation complained of blocked toilets and leaky pipes over the weekend, Rio Mayor Eduardo Paes, who has repeatedly found himself on the defensive over Olympic conditions, quipped that he should perhaps put "a kangaroo in front of their building to make them feel at home."
The issues delayed the country's athletes from taking up lodging in the brand-new Olympic Village complex at its official opening Sunday.
On Tuesday, as the country's hockey team, archers, gymnasts and shooters finally moved in, they were greeted not only by a kangaroo, but an emu to boot.