5 news to follow on November 29
The theme of this week is rivalry. On one end we have, Brazil Argentina rivalry, and then there's BNP and Awami League. Here's a quick round-up of what's happening around to get you all caught-up.
Nuhash Humayun's "Moshari" finds Oscar buzz
It's looking like a great year for Bangladesh's entertainment sector. From Hawa, to Armeen Musa and Nashid Kamal's Grammy nomination, we now have Nuhash Humayun's "Moshari" to rave about. As part of Variety's predictions for the upcoming 2023 Oscars, the esteemed entertainment magazine has listed Nuhash Humayun's "Moshari" as one of the probable nominations in the "Best Live Action Short" category. Oscar winning actor Pakistani-British actor Riz Ahmed, and Get Out's Oscar winning director Jordan Peele are reportedly executive producers of Nuhash's live action short.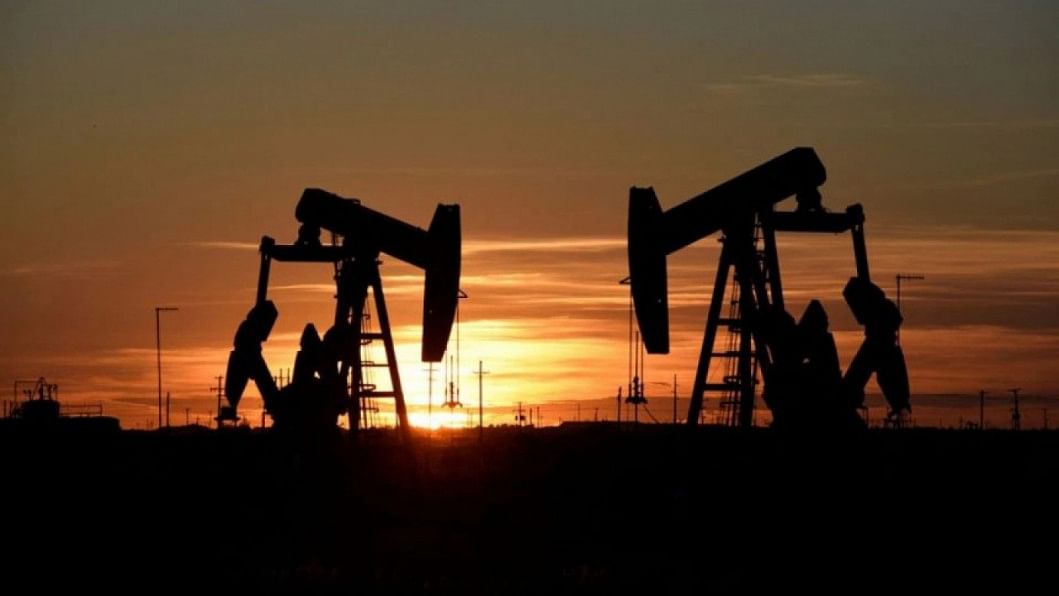 Government takes control of Oil pricing
Electricity and gas prices can now be adjusted without a public hearing after the cabinet yesterday amended a law, paving the way for introducing dynamic energy pricing in Bangladesh. The electricity price hikes have come under scrutiny with the energy crisis. The government is working on a dynamic pricing formula, which is followed by most countries including India. In the system, local prices are synced with international ones, reflecting the fluctuations in the global market. Read more

Bangladesh Myanmar Airspace 
The border between Bangladesh and Myanmar has been turbulent, after mortar shells from Myanmar landed in Bangladesh and killed a Rohingya youth. At the general-level conference between Border Guard Bangladesh and Myanmar's Border Guard Police today, Myanmar expressed regret and committed to no such violations in the future. The two units also decided to work together and ensure that no insurgent group, including those related to ARSA, stay off of the border.

BNP Dhaka rally
The debate over the venue for BNP's December 10 rally has hit another rocky development. The Dhaka Metropolitan Police has given permission to the BNP to hold its December 10 rally at the capital's Suhrawardy Udyan on 26 conditions, including "no anti-state statements or activities." Sounds seditious. But soon after the DMP gave the permission, BNP said they are determined to stage the programme in front of the Nayapaltan office. On the other hand, Obaidul Quader today said, "just wearing a mujib coat doesn't prove you are a true soldier of Bangabandhu." He also said Awami League will counter misinformation from Mirza Fakrul with truth. Read more

And World Cup, obviously
Brazil and Ronaldo's Portugal qualified to the round of 16 last night. An Italian man carrying a rainbow LGBTQ flag during Portugal and Uruguay's match was briefly detained, piling up the controversies in Qatar's World Cup hosting. Today, the United States takes on Iran today in a politically charged match. There will be increased security during the match to prevent flare up of tensions over Iran's ongoing unrest regarding the death of a 22-year old Mahsa Amini on Sep. 16. For context: the protests happening in Iran are the boldest challenge to the nation's theocracy since the 1979 Islamic Revolution. The U.S. has imposed sanctions over Iran's deadly crackdown on the protests.
In terms of the game, we predict the US will win 1-0.
But before you go, here's a story from our Toggle desk. about how the world cup's live ball tracking technology works.