Bangladesh takes full control of Bangabandhu-1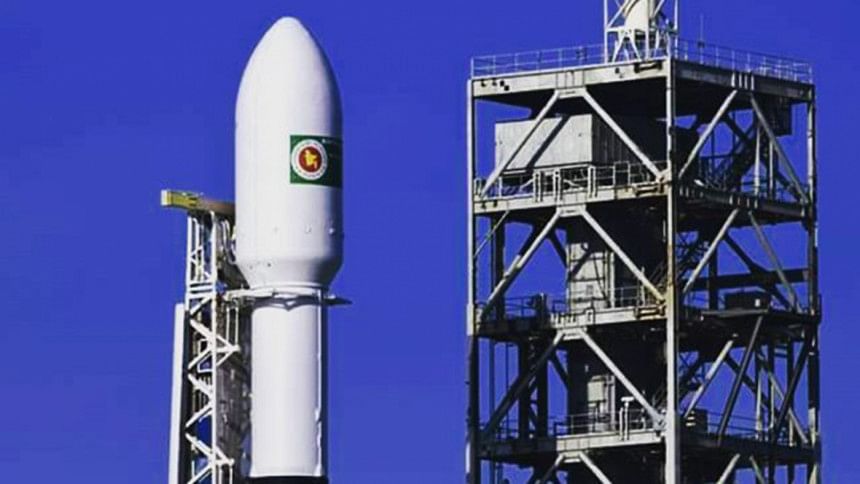 Thales Alenia Space which developed Bangladesh's first geostationary communications satellite, Bangabandhu-1, yesterday handed over its transmission and operation management to Bangladesh.
Read more: Govt gets keys of Bangabandhu Satellite
A delegation of the Franco-Italian aerospace company handed over relevant documents to acting Chairman of Bangladesh Telecommunication Regulatory Commission (BTRC) Md Jahurul Haque at a function at the Bangladesh Communication Satellite Company Limited (BCSCL) office in Banglamotor, Dhaka in the evening.
Later, the acting chairman of BTRC transferred the documents to BCSCL Chairman Dr Shahjahan Mahmood.