Dale Steyn to face England Lions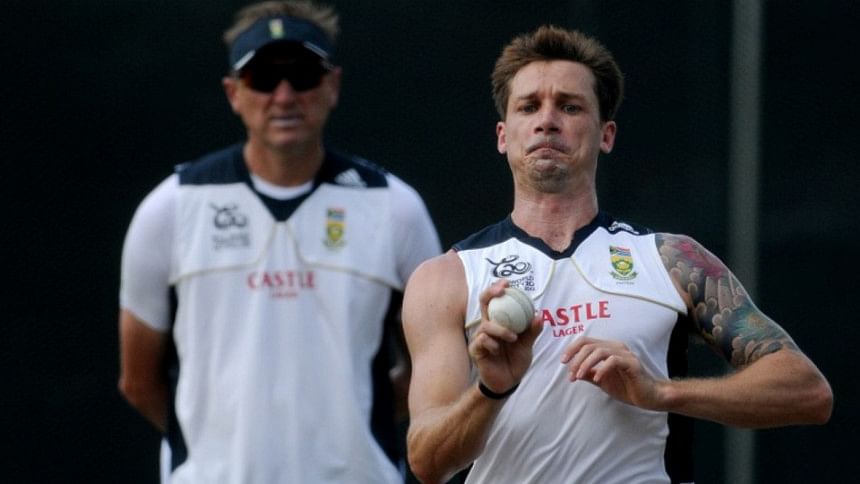 England Lions are set for a clash with Dale Steyn later this summer after his surprise inclusion in one of the South Africa A squads due to arrive in the coming weeks.
The 33-year-old, who has 417 Test wickets and had a long reign at the top of the ICC's world bowling rankings, is ready to launch his comeback from the shoulder injury he suffered in Australia last winter, reports ecb.co.uk
He has set a target of playing in two of the A-team's three four-day matches in England to stake his claim for a recall in the Investec Test series in July and August – when five wickets would lift him above Shaun Pollock as South Africa's leading wicket-taker.
The four-day section of the tour, which follows a three-match one-day series against the Lions at Trent Bridge and Northampton, begins with matches against Hampshire at the Ageas Bowl from June 8-11, and continues against Sussex at Arundel from June 14-17 – before the climax against England Lions at the Spitfire Ground, St Lawrence from June 21-24.