Johnny Depp, Amber Heard in custody battle over dogs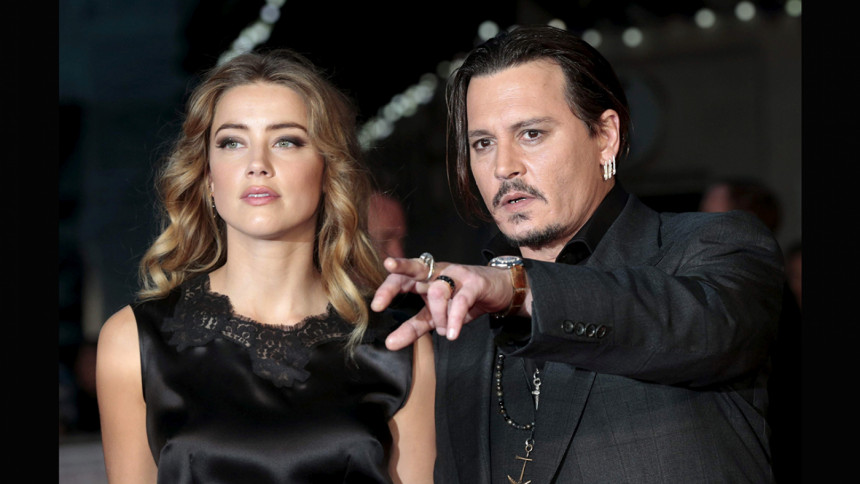 Actors Johnny Depp and Amber Heard are locked in a custody war over their dogs -- Pistol and Boo.
After Heard filed for divorce from Depp last month amid claims of domestic abuse, Heard is asking for Pistol, who was given to her by her ex-girlfriend Tasya van Ree, while Depp is battling to keep both the dogs, reports mirror.co.uk.
"Johnny adores both dogs. He wants them to be happy and finds it unbelievable she is suggesting dividing them. Money means nothing when it comes to those animals. They're effectively treated as their kids. For Johnny, this is war. He'll stop at nothing to have Pistol and Boo with him," a source said.
With an age gap of 22 years, the couple got engaged in January 2014.
Depp has been ordered to stay away from Heard after she claimed he hit her in the face with a cellphone, pulled her hair, struck her and screamed at her during a fight.
Heard was granted a temporary restraining order against Depp until June 17.