Amber Heard's film premiere sparks controversy debate at prestigious film festival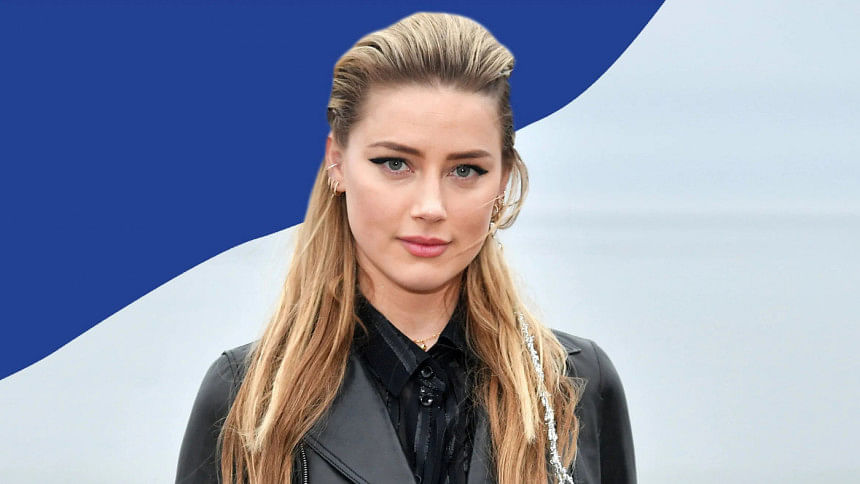 The world of cinema is afire with anticipation as Amber Heard prepares for her comeback at the illustrious Taormina Film Festival, with her new film, "In The Fire". While some fans celebrate her return, a spark of controversy surrounds the festival's decision to showcase Heard's movie, amidst ongoing disputes with her ex-husband, Johnny Depp.
Amber Heard's silver screen returns comes in the form of a supernatural thriller. Set in 1899, Heard portrays a psychiatrist.
The festival's decision to include both Depp and Heard's films has ignited quite the social media storm. Supporters of Depp have argued that the festival is taking shots at the acclaimed actor by featuring Heard's film. This is after the allegations and counter-allegations between the two.
As fans of both Johnny Depp and Amber Heard exchange insults and barbs online, those supporting Heard's inclusion emphasise the need to stand with survivors, demanding that Hollywood take a stance against abuse. At the same time, Depp's loyal followers accuse the festival of endorsing an alleged liar and manipulator.