BIJORI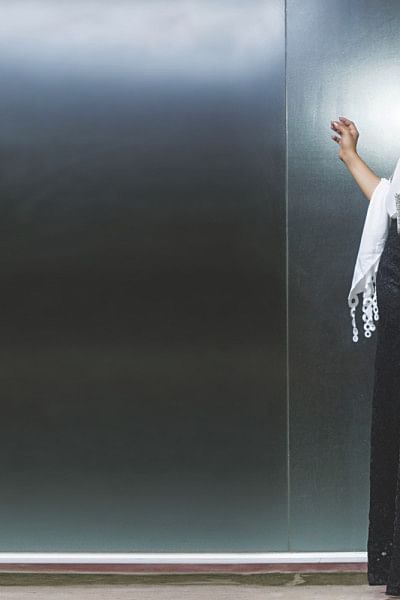 Can you describe yourself in three words?
I can't describe myself in just three words. But, I would say I'm emotional, sensitive, full of life and moody.
What is your favourite childhood memory?
Going to school everyday is one of my favourite memories.
If you could have any superpower, what would you choose?
I would want to have wings so that I could get to places quickly.
What are the first three items in your bucket list?
Firstly, I want my parents to be healthy. Secondly, I want to see my child grow up and build a life of her own. Lastly, I want to visit Bora Bora island someday.
If you could work with any international artist, dead or alive, who would you choose?
I would choose Tom Hanks.
What is your favourite place to visit?
When it comes to holiday destinations, I like visiting different islands. I also enjoy going to Bangkok. I love going to Australia as well, since my daughter lives there.
What is your favourite food?
I love eating all kinds of food, except the spicy ones.
What is your favourite movie of all time?
It's difficult to name a single movie, but my favourites are mostly from the thriller or comedy genres.
What do you like to do during your leisure time?
I watch movies.
If you could be any animal, what would you be?
I would either want to be a bird and fly high or a fish that lives deep in the ocean.