Eminent dancer Zeenat Barkatullah in ICU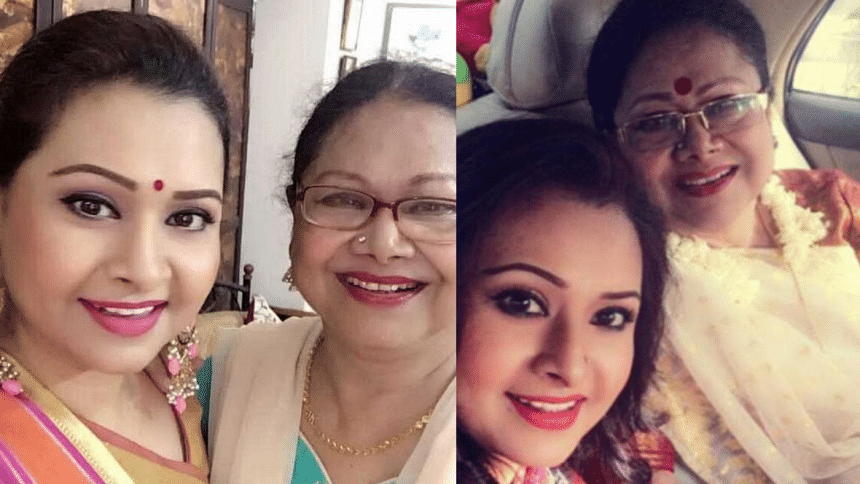 Eminent dance maestro, Zeenat Barkatullah was recently admitted to a private hospital in Dhaka due to a lung infection and internal bleeding in her brain. 
The Ekushey Padak winning dancer has been in the Intensive Care Unit (ICU) over the last five days.
Sharing an update on her mother's health, the daughter of the dance maestro, actress Bijori Barkatullah posted an emotional note on her social media account.
In the post she wrote, "According to the test reports, my mother's state is changing frequently. Sometimes she gets a bit better and other times worse. I used to be happy if her condition improved even a bit, but now I can't be happy at all—dreading that the situation might worsen at any time."
"With the blessing of the Almighty and the relentless efforts of the doctor, my mother received a new lease on life when she was admitted to the ICU the last two times," she continued in the post. "My mother already suffered tremendous stress, both physically and mentally, twice back then."
"Currently, she already has a high fever due to her lung infection and alongside that, the doctors also said she is afflicted with Septicemia," wrote the actress.
"Standing right outside of the ICU, while my mother is suffering inside, makes me feel helpless with every passing second," she added in the post.
"A doctor once told me that even if there is a one percent chance, do not give up hope and keep on fighting—I have been counting on that one percent chance since the last couple of years and fighting," concluded actress Bijori Barkatullah.