Pay disparity wasn't something I got upset about - Juhi Chawla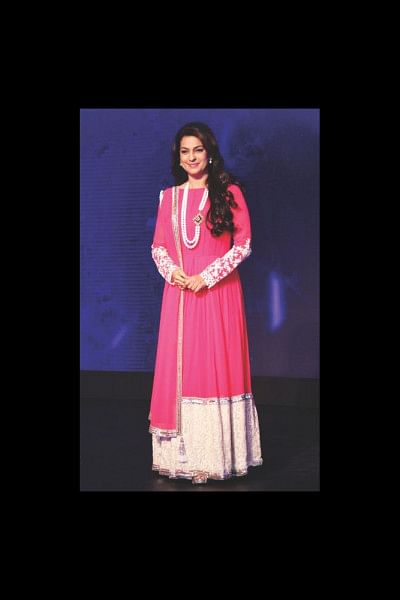 The issue of pay disparity has become a rage in Bollywood now, but actress Juhi Chawla says she never got upset about the wage inequality and "accepted" that her male counterparts would get more than her. Actresses like Priyanka Chopra, Deepika Padukone, Kangana Ranaut and Anushka Sharma have openly slammed the Hindi film industry for pay disparity.
The actress, who ruled Bollywood during the '90s, feels the issue has always been there and it won't be resolved anytime soon. "Pay disparity has always been there. It was there during our times too. There was no problem. It wasn't something I got upset about. But it is alright and pretty much the same now," Juhi said.
When asked if it is high time, the pay gap should be reduced, the actress replied, "Even if I feel that way, I don't see it going away easily. It won't go overnight."