Irrfan Khan to Interview Delhi's Chief Minister Arvind Kejriwal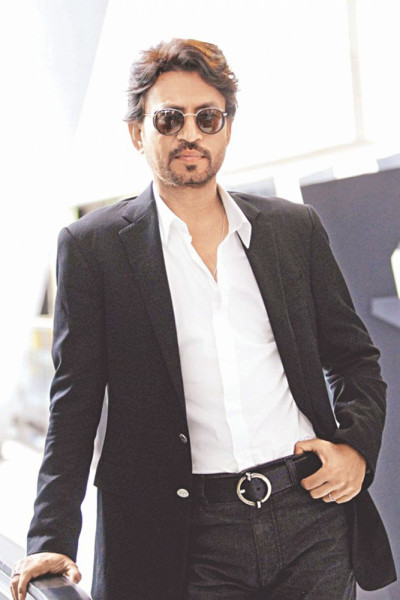 The multi-talented actor Irrfan Khan is meeting with Chief Minister of Delhi for an interview related to his film Madaari. The actor is heavily promoting his upcoming film Madaari, in a very unique way by positioning himself as the "citizen" of India, rather than an actor.
The "Piku" star also interviewed the Rashtriya Janata Dal chief Lalu Prasad Yadav, during his visit to Bihar capital Patna. Irrfan is also said to be trying to set up a meeting with the Prime Minister of India as well. Madaari is inspired by the Saki Naka bridge collapse that occurred in Mumbai in 2012, and directed by Nishikant Kamat.