Mithila comments on her divorce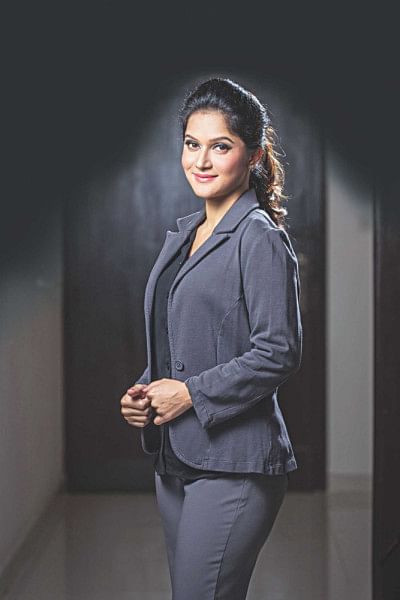 Mithila and Tahsan's divorce is currently the talk of the town. As soon as Tahsan posted about their separation on his Facebook page, their fans started speculating many theories as to why their marriage didn't work and what should be done now. When asked to comment on their fans reaction, Mithila said, "I have tried very hard to make this marriage work but in the end, it just didn't happen.
Therefore, we believe that it is best for us to part ways as we are no longer happy together. I would like all my fans to pray for our daughter so we can raise her as a good human being."