Confirmed: Deepika goes to Hollywood
"xXx" sequel director confirms cast of Vin-Diesel starrer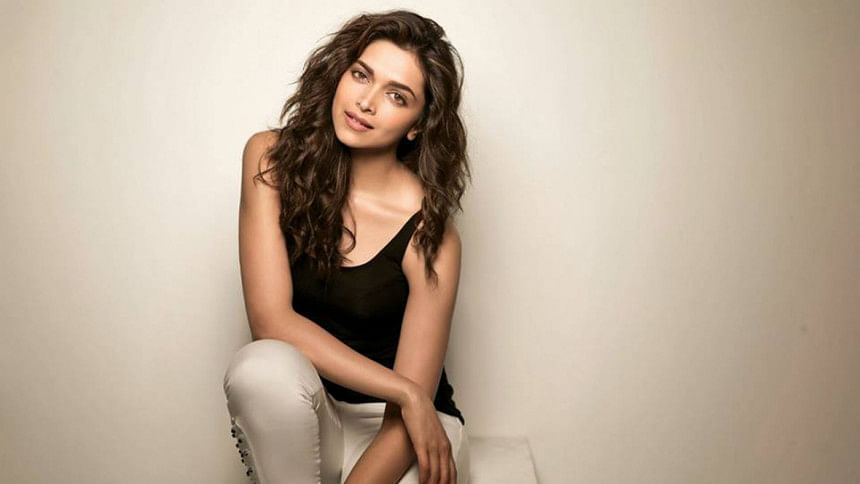 Deepika Padukone has been at the top of the chain in Bollywood for a good few years now, and when Hollywood bad boy Vin Diesel posted a photo on Instagram in December with Deepika, speculations were rife whether she would be joining the "Fast & Furious" franchise's upcoming project. But in a surprise move, director DJ Caruso, who is helming the third piece of Diesel's 2002 action flick "xXx" confirmed in a twitter chat with fans that Deepika will be seen instead in that project, titled "XXX: The return of Xander Cage".
Caruso first cited a Twitter post by Amit Padukone which contained the link to a site called Twitch Film confirming the film's cast, including Tony Jaa and Jet Li, along with already-announced UFC star Conor McGregor. He went on to share that although filming will begin on January 13, Deepika will join the team in February.
However, this was not by any means a total out-of-the-blue shocker, as both Caruso and Deepika had earlier left hints about this. Deepika had herself posted a cryptic photo with Diesel with the "xXx" film logo in the background in December.
— Deepika Padukone (@deepikapadukone) December 4, 2015
She, however, revealed nothing when asked by NDTV, and said about Diesel: "He's a friend and someone I'm extremely fond of. More than anything else he is an amazing person. But about everything else, which everyone wants to know, you'll know soon." Caruso had also tweeted a photo last month, possibly while scouting locations for "Return of Xander Cage", where she hashtagged Deepika's name.
With Priyanka Chopra making a name for herself on the US small screen in ABC's FBI-drama "Quantico", and now Deepika treading international grounds, looks like the Indian industry has reasons to be equal parts proud and worried.