What it really means to be a tutor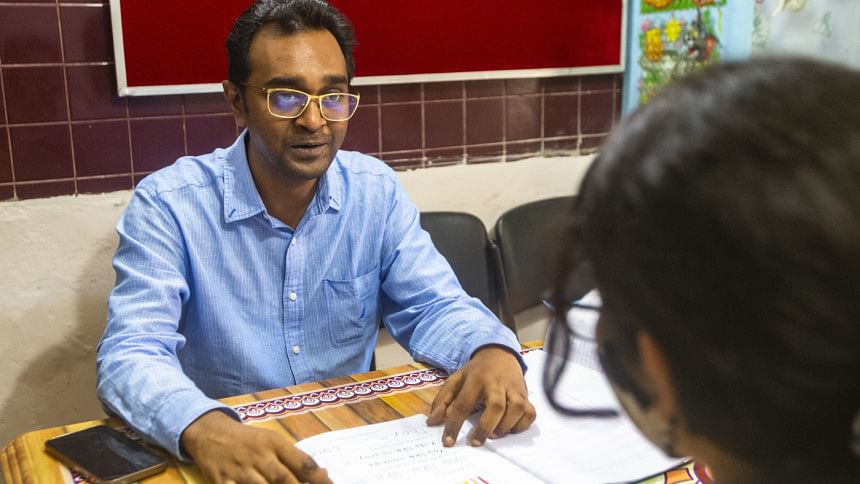 When it comes to tutoring someone considerably younger than you, the experience can be quite rewarding yet simultaneously difficult and rather strenuous. Ultimately, it really depends on you as a tutor to find the right approach, suitable for each student. This can involve matching the student's personality and ability to grasp concepts to your teaching methods.
Tutoring can be nerve-wracking, especially for first-timers. However, even seasoned tutors face a lot of struggles from time to time, which is absolutely normal. To mitigate the waves of doubt that may surge within you, remind yourself that teaching is truly an admirable pursuit. Furthermore, know that you're positively impacting someone's life by guiding them personally.
Now, meeting your student for the first time can seem tricky. One might feel a bit lost about where and how to start, but trust me when I say that it's really simple to detangle those worries in your head. The first day is mostly about getting to know each other a little bit. Talk to your student like they are your friend and they will slowly open up to you. Making sure both of you are comfortable with each other is key.
It is also important to establish that the effort should come from both sides. This makes sure the teaching and learning process goes as smoothly and efficiently as possible.
As you teach them, you will get the opportunity to brush up on the long-forgotten basics of the subjects. Even so, it is advisable to familiarise yourself with the relevant materials beforehand. If you are not well-versed in a particular topic, please don't shy away from saying, "I don't know this" or "I'm not sure." There is nothing wrong with mentors admitting that they might not know everything in this world. In fact, it is rather admirable to own up to it and learn with your mentees as co-peers.
Learning should be fun and encouraging, rather than being all about getting good marks. Let your students know that they are so much more than just grades and letters. One of my favourite teachers once said, "Study because you want to learn. Not only because you want to get good grades." Not only is this quote applicable for students, but as teachers, we should always remind ourselves of the joy of learning.
Apart from academics, try to understand your student as a person as well. Get to know their strengths, weaknesses, hopes, and dreams. This will enable you to understand them better, which will help to teach them in a way that suits them the most. Most importantly, having patience and kindness can be some of your greatest tools as a mentor. Additionally, treating your student with respect, instead of considering them to be "lesser," can aid in building lifelong confidence in them.
A good rule of thumb to follow would be to try to be the kind of teacher that you've always wanted to have. As a teacher, you're going to learn a lot from your students too. In the process of teaching, you will end up learning new things about yourself as a person and also a student.
Ayra Areeba Abid's favourite word is 'serendipity' and she's a sociology geek. Connect with her at [email protected]