The rising need for palliative care centres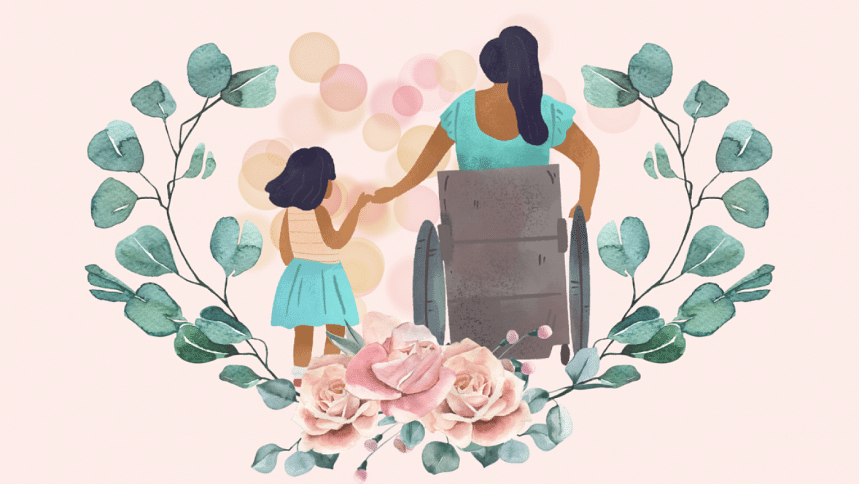 Taking care of the aged or the physically challenged has always been a rather stigmatised topic in society. However, it cannot be denied that some people need special aid due to being unable to carry out their own chores. It may be because of diseases that come alongside old age, or syndromes that somebody is born with.
Care for these people is usually provided by family members, or occasionally domestic helpers. People usually tend to avoid the usage of professional help, such as hospices, due to the lack of understanding surrounding the subject and the fear of disrepute. This dismay takes them so far that they sometimes neglect the needs of the ones that require assistance. 
According to research conducted in 2014 by the Centre for Palliative Care, Bangabandhu Sheikh Mujib Medical University, out of the estimated 265,556 people who require palliation each year, only about 1,070 actually receive it. When compared, this number is practically insignificant. As natural disasters and climate conditions worsen due to global warming, the number of people who need palliative care will only rise. 
Dr Shahinur Kabir, founder of Hospice Bangladesh, comments, "When we first started arranging workshops, nobody would attend. But after four to five years, people began to gain awareness and gradually show up. It is not that the doctors and nurses are the ones that became aware – it was the public." 
Life expectancy has been increasing at a consistently steady rate. Even during the COVID-19 pandemic, average life expectancy increased from 72.6 in 2019 to 72.8 in 2020. The growth of the elderly population means that soon hospices and palliative care centres may soon become a necessity. For this, people need to be properly educated on the rumours around health care centres. 
"People assume that being admitted to a hospice means that somebody has reached the end of their life; this is not necessarily the case," adds Dr Shahinur. "Doctors and nurses try their best to provide a suitable life for the patients. It is the myths about our work culture that need to be eradicated."
The availability of hospices and palliative care centres also poses an advantage for the younger generation. Being able to depend on professionals to take care of their parents often allows them to focus on their studies and careers.
Antara Rizwani, a university student who availed hospice services for her father, adds, "If I have somebody I can rely on to take care of my father at home, I will definitely worry less, and will be able to concentrate on my education and have a better lifestyle."
She also talks about the issue of availability of trained professionals, "When we were initially searching for somebody to take care of my father, it was quite difficult to find somebody trustworthy with enough skill."
If demand for health care and assistance rises in the market, hospices will have to expand their operations to make it available to all. Younger volunteers can also help out senior citizens under specific arrangements in order to gain work experience and spread awareness concerning the advantages of palliative care centres. 
"It would without a doubt be a luxury to be able to use health services at my own home, as I would not have to constantly worry about my parents' well-being," continues Antara. 
Financial constraints are another reason fewer people make use of hospices or palliative care centres. However, social workers are finding solutions to conquer this problem. Hospice Palliative Care Foundation, also founded by Dr Shahinur Kabir, is a charity organisation which utilises the money raised by those who subscribe to the services of Hospice Bangladesh to treat those who cannot afford medical aid free of cost. 
All that said, it should be noticed that, in recent times, this wariness that most have regarding health organisations, like palliative care centres, has lessened somewhat. The public is now much more open to facilities provided to them, but there is still a long way to go. 
References:
1. theindependentbd.com (October 19, 2015). Palliative care: death with dignity
2. The Daily Star (June 29, 2021). Life expectancy up even amid pandemic
Rubama Amreen is sure cats are slowly taking over the world. Share theories with her at [email protected].