The Impact of Sporting Directors in Football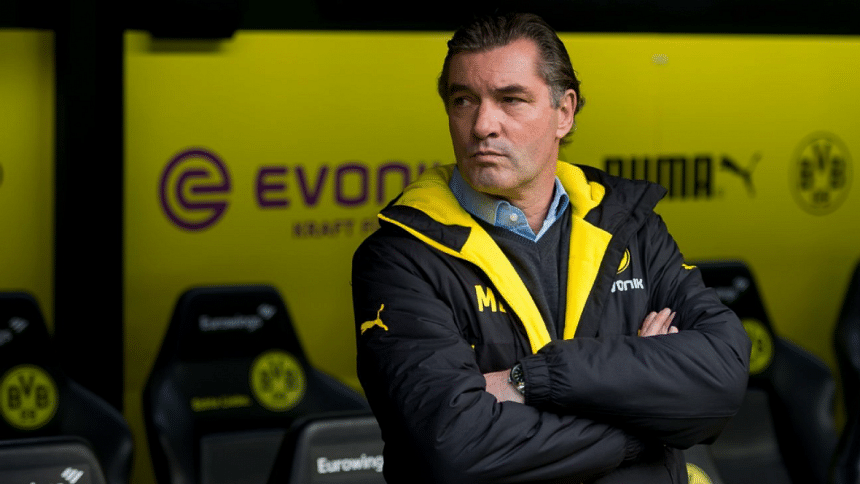 Playing Football Manager for hours, we get to know some behind-the-scenes personnel from the sport. Their in-game tasks seem pretty straightforward, and so do their achievements. But in real life, sporting directors can massively influence the style and legacy of a club. Generally, this is one of those concepts that polarises the football world. 
Who exactly are they?
In broader terms, sporting directors are responsible for managing all the team affairs. These encompass handling transfers, managing fixtures, and developing the youth. To pinpoint the task of this fluid role would be challenging. Different clubs have different structures and different requirements from their sporting directors. Many clubs, mostly English ones, combine this role with the head coach to ensure uniformity. However, the rest of Europe keeps this position separate to provide relief to the coach.
Bearing the club DNA
Players and coaches come and go whether a club plans for it or not. Statistics show that, on average, Premier League club coaches can survive less than 100 games in each club. So, coaches make decisions that are myopic and put club identity on the backburner. Enter your sporting director, who shields your club visions and saves the club's long-term objectives from casualties.
When Michael Zorc became Borussia Dortmund's Sporting Director, they were on the verge of bankruptcy, fighting relegation battles and financial setbacks. Amidst all crises, he established a deep scouting network in pursuit of the hottest talents across Europe. With his long-term planning, Jurgen Klopp led Dortmund to back-to-back domestic championships in 2010-12. Zorc's Dortmund was, and still is, one of the best talent-spotting clubs in Europe.
Man with the plan
From assessing scout duties to managing travel schedules, sporting directors always take care of the sporting side of teams. We all know the two times PSG slipped up in their one-horse race of Ligue 1 in the last decade. Monaco (2017) and Lille (2021) were two fortuitous teams to overcome the odds. 
The one-man behind both the trophies? Luis Campos. 
The visionary sporting director managed to build league-winning squads in both his stints. These teams were nowhere near the title race until he arrived with his blueprints. Whereas head coaches take credit for a team's performance on the pitch, sporting directors do all the groundwork leading to it.
A Marriage of Football and Business
While sporting directors are expected to complement head coaches with business acumen, it strengthens the club's sports domain when they possess an eye for the game. Many of the successful sporting directors learnt their trades on the pitch. Later, they proceeded to implement their unique understanding from the sidelines. 
In 2000, a relegated Sevilla hired their former goalkeeper-turned-director, Monchi. With him, nearly two decades of top-flight success followed. Sergio Ramos, Dani Alves, Jesus Navas, Ivan Rakitic were the cream of the crop under Monchi's 'growth by selling' mantra. These talents sprung from Sevilla's pipeline to bigger platforms. From 2000 to 2020, Sevilla raked up their La Liga promotion and 8 major trophies in the process. 
Clubs have taken long to comprehend the magic a sporting director offers. It's only fair that fans join them too and celebrate these strategists behind the curtain.
Shadman Muhtadi got stuck in the '80s with a faulty time machine. Send him reality checks, book suggestions, playlists, and escape routes at [email protected]