The glaring racial disparity of the Oscars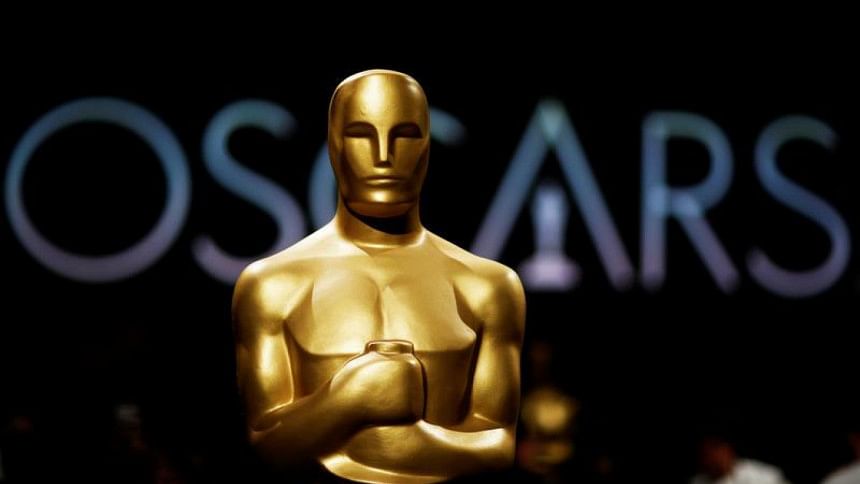 For the first time in 95 years, the acting categories of the Oscars had four Asian nominees combined. Yes, for the first time in nearly a century, which does not paint a congenial picture of The Academy.
Everything Everywhere All at Once (2022), an experimental sci-fi drama movie which had Asian characters in the central roles beat every other film to land the most nominations at the Oscars this year. 
To many people, this came as a surprise. Out of the four Asian Oscar nominees in the acting categories, three nominees were from this film alone. Michelle Yeoh became the first actress identifying as Asian to get nominated in the Best Actress category. 
Before her, Merle Oberon, who was biracial, was nominated for Best Actress in 1936 for her role in The Dark Angel (1935). But due to the racism that used to run rampant in Hollywood, she had to hide her Asian ancestry. 
The other Asian nominees for this year are Ke Huy Quan, Stephanie Hsu, and Hong Chau. With Angela Bassett and Brian Tyree Henry alongside them, it made for one of the most diverse Supporting Acting categories ever. Apart from this, multiple Asian filmmakers and music composers are also being appreciated by The Academy this year.
I have seen people claim on the internet that we are past the need for representation and diversity in film and TV shows. While it's true that on-screen diversity, as well as ethnic and racial representation, has substantially progressed over the last few decades, there remains a huge chasm when it comes to appreciating these shows with the recognition they deserve.
The Oscars has never tried to hide its bias towards white actors and filmmakers. This year's Best International Feature category had a lot of potential to nominate films from a number of different countries. However, the final nominations were procured by four European films, all of which were directed by white male directors. What this proved once again was their blatant Eurocentric bias. 
When Bong Joon-ho's Parasite (2019) made its mark on history by winning both Best Picture and Best Director, many thought that this would open doors for more Asians films to be nominated. However, the unfortunate reality is that Parasite may simply be an anomaly in a sea of predominantly white voices, which is further proven by how Park Chan-Wook's critically acclaimed romantic noir Decision to Leave was completely snubbed by the Oscars this year.
The Oscars was said to bring changes after activist April Reign accused the Academy of championing white supremacy with the hashtag #Oscarssowhite. But even today, 81 percent of the voters in the Academy of Motion Picture Arts and Sciences are white and 67 percent of them are men. 
For people of colour, and especially women, the Oscars are still an unsavoury affair. In 2002, Halle Berry became the first black woman to win Best Actress, and 20 years later, she still remains the first and only one. In fact, it is not uncommon for people to dismiss the racial and gender prejudices by speculating that no good films were made by women or people of colour in the calendar year. But most of the time, films directed by people of colour or women are completely left out of the conversation.
This discriminating system persists because non-white voices are deemed as not important enough to be told. There needs to be a revolutionary change in the kaleidoscope of filmmaking. Only then the culture which wedges a gap between "us" and "them" can be diminished.
Nawshin Flora is currently daydreaming about catching up to her never ending TBR list. Remind her to get enough sleep at [email protected]