Spending Eid without loved ones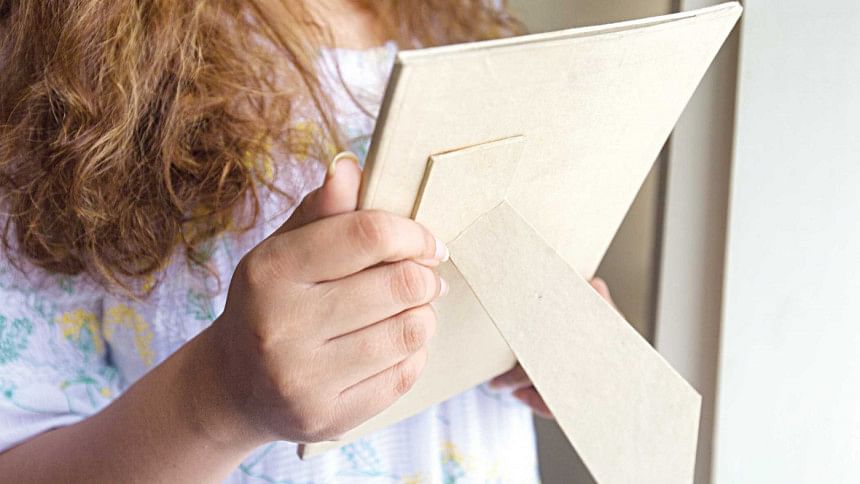 I grew up seeing Ma spending the entirety of Eid at home. Babai passed away when I was a little over two years old, and ever since then, Ma has stayed back home for Eid all alone, and she has expressed solemnly that she wishes things to remain the same.
This has been the norm for us and I never questioned her decision as I understood she somehow found peace through this. Though I am surrounded by my family every Eid, I felt a tinge of loneliness, especially when I see children being accompanied by their parents to the festivities. Though we all adapt, and learn to accept the way things are, events such as Eid end up reminding us of that ever-present void.
Abreshmi Chowdhury, 21, who lives abroad for higher studies, says, "During Ramadan, I could never wake up for sehri. My family would always wake me up. It's very lonely now." There's a feeling of hollowness clenching its teeth into our hearts, owing to the absence of loved ones around us.
During Ramadan in 2019, no one could imagine how the advent of 2020 would cause everything to become disoriented. Ramadan and Eid would never be the same for bereaved families. Many chairs have been left empty this Ramadan, and will remain to be so during Eid.
On Eid, when homes are to be infused with the fragrance of love and joy, the acrid taste of emptiness conquers instead. For Saba Nawaz, 20, life changed in the blink of an eye.
"It was the early hours of June 3, 2020 when I lost my father. Even though it's been about two years since then, the terrifying memories of that dark night are forever etched in my heart," Saba recalls.
She adds, "The home in the initial days seemed deserted. Now that another Eid is around the corner, I am reminded of that Ramadan when we used to all have sehri and iftar together without the slightest idea that this was going to be our very last Ramadan as a complete family."
When our loved ones pass away, we learn to cope with loss, or at least try to, while keeping them engraved in our hearts. You feel their absence but you learn to wake up and feel okay. Disruption in life is inevitable, there will always be life-changing, tragic events and deaths of loved ones as we grow up, which can shake us to the core.
Sometimes people pretend to be happy, for the sake of others, for their children, or even for their own selves, but it's never easy. It feels comfortable and familiar to linger in that void to find a sense of belonging. During Eid, we hug our loved ones and celebrate with abundant happiness, but what if we can't embrace a loved one ever again?
This Eid, I pray that we all find solace. My heart reaches out to you. Eid Mubarak.
Ayra Areeba Abid's favourite word is "serendipity" and she's a Sociology geek. Connect with her at [email protected]