Life through the films of Éric Rohmer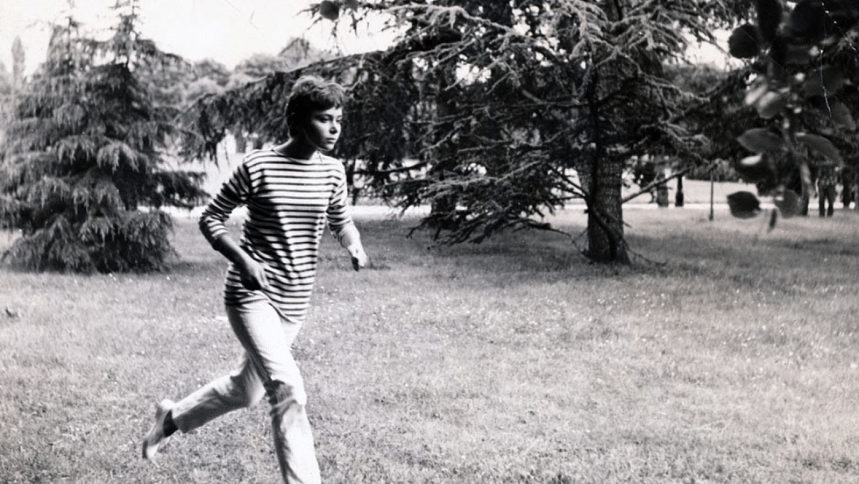 There is a perpetual need for finding perfection and gaining a robust sense of proportion inhumed in us. This craving corroborates what was said a century ago: we have no time to stand and stare.
In all the hullabaloo, we stay indifferent to life's smaller gifts: a sudden gust that slightly alleviates the sternness of the summer sun's stare or a three-minute drizzle that drapes a silvery sheen on the city. But, the active partaking in the Japanese philosophical practice of wabi-sabi sets itself as a great human necessity, now more than ever.
This ancient art emphasises glorifying the transient, imperfect, and purely simple. It worships the beauty that resides in overlooked moments and celebrates blemishes that cement the realness of beautiful things. A rather unusual French new wave filmmaker, Éric Rohmer, epitomised this art of appreciating the simpler aspects of life through his films. He conveyed his message loud and clear by centering his films not on elaborately extravagant plots with shrilling climaxes, rather, making them orbit basic human conversations.
His films are quite the test of patience – what with their not-so-flattering characters and completely present oriented stories – the films might come off as monotonous and overstretched. This is also the reason behind Rohmer's appeal. His prowess to put to screen dainty everyday conversations among characters like ourselves impart the essential yet often ignored lesson of valuing what communication and understanding, both internal and external, offer unostentatiously.
Nadja casually talks about her life as a student at a Parisian university throughout Rohmer's short film Nadja in Paris. A scene shows her admiring a park with an ersatz river and rocks made artificially by genuinely commenting with a "but that doesn't matter". Such a remark is quintessentially Rohmer-esque because it aims to demonstrate how to derive delight even from not-so-perfect things.
Just two weeks shy of her vacation, Delphine finds out she won't be going. Alone in Paris, she heads out to different places but feels dissociated. The Green Ray stands as a magnificent addition to French cinema by validating loneliness and desperation through Delphine's qualms.
A Summer's Tale shows a forlorn Gaspard falling in love anew while looking for lost love. Four Adventures of Reinette and Mirabelle illustrates the friendship between a chic Parisian and a rustic painter, and what they teach each other. The films are nothing but common expected conversations, slowly unfurling, not overly deep or intrusive, and definitely not forced.
A thing about Rohmer is that he always knew how to people his films. Consequently, his protagonists exude an uncanny realness since they have the support of characters who portray average joes while having mesmerising scenic backdrops.
Ultimately, the embracing of the untarnished simple sires the understanding of the untainted truth, and this is the underlying tenet that Rohmer's films preach.
Mastura wallows in despair because she can never be friends with River Phoenix. Console her at [email protected]