Lana Del Rey's "Did You Know That There's a Tunnel Under Ocean Blvd" embodies vulnerable self-reflection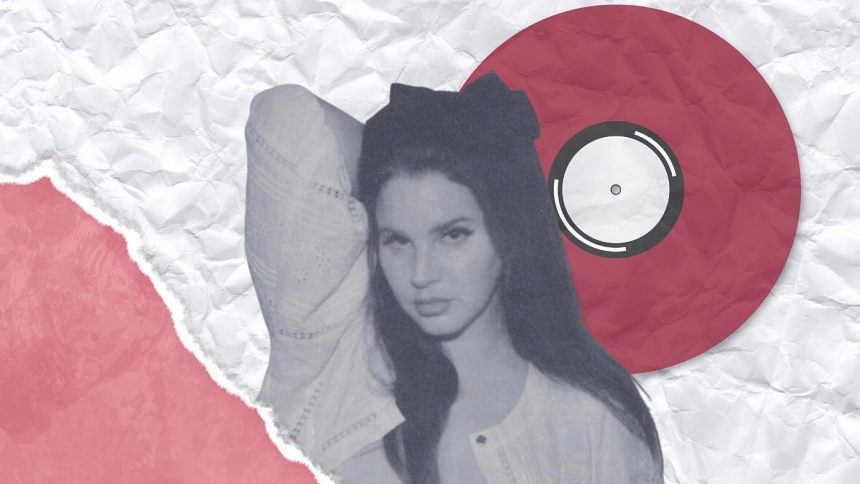 After critical acclaim on her 2019 album Norman F*cking Rockwell, expectations were high for Lana Del Rey's next LP. Her new album, Did You Know That There's a Tunnel Under Ocean Blvd has turned out to be unlike anything else she's done in the past. She's famously known for trying to have a tortured artist persona, one many claimed was designed to give her an edge. This time, however, she displays darker emotions, but from the perspective of an older Lana who is, at least a little, wiser.
Did You Know That There's a Tunnel under Ocean Blvd is an ode to her previous work from an entirely different point of view. From the get go, Lana is completely honest and vulnerable in reflecting her progress as a human. The album title is named after the first single which was released in December 7, 2022. The track has all the makings of a typical Lana Del Rey single, with the artist crooning in her deeply-moving voice against a piano backdrop, singing about loneliness and doubting herself constantly.
After a very recent break up, many expected the album to be full of angry, sad heart break songs but as it turned out, Lana has more important things to think of. Ocean Blvd explores themes of foundational love, familial care ("The Grants"), fondness of childhood memories ("Paris, Texas") and pondering about being a mother ("Fingertips"). The album cohesively adds together the theme of a quiet hope for a better life.
The lyricism in all the tracks of this album really stands out. Being more authentic than Lana has ever been before, the subject matters of the songs make them much more holistic. Lana often deviates from the theme altogether – following another topic of discussion in the midst of it, something that was never done in her previous records. Not to mention, there are also tributes to her iconic previous works and they have a special moment in some of the songs. With the lyrics from her previous track, "Cinnamon Girl", making a comeback in "Candy Necklace", and "Taco truck x VB" being a remix of her previous song "Venice B*tch".
Lana's signature style remains present with new techniques applied, proving again she is an icon in the alternative music genre. While it still unsure whether this new album will top the others in her repertoire, it is clear that she is embracing her imperfections and that should be applauded.
With cigarette smoke and mascara tears and her heart on her sleeve, the Lana Del Rey that we know of and the one she continues to become, juxtapose in this record, making it one of her most memorable, if not perfect, albums to date.
Shomapty studies economics and reads research papers and fiction books while having an existential crisis every few days. Never reach her at: [email protected]