How worried should we be about the Omicron variant?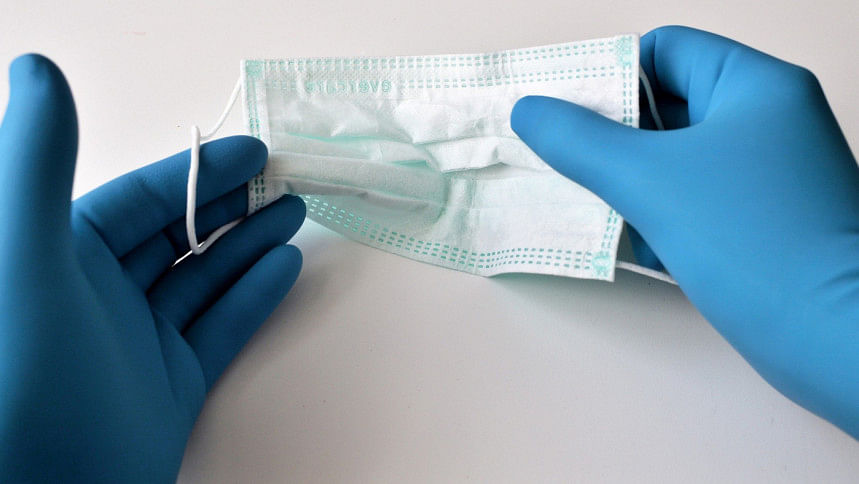 The new Variant of Concern (VOC), Omicron, first identified in South Africa became the subject of mass speculation within hours after its detection. The emergence has led countries to frantically place travel bans and restrictions worldwide which should not sound terrifying and is in fact a token of "lesson learned" in play.
Investigations are ongoing, and according to scientists, it will take about three weeks before we can understand how the latest strain will impact the competence of available vaccines and consequently the current diagnostics and relevant therapeutics. As first cases of the variant pop up in at least 19 countries, preliminary evidence suggests a greater risk of reinfection. 
By virtue of genome sequencing, it is possible to determine the causal variant in positive patients. However, not every country has the ability to screen every positive case. Hence, several labs have been using the results of PCR tests as a guide. 
When one of the three target genes is not detected, the suspected specimen should be sequenced for a full genetic analysis. Scientists who are at the forefront of this technology can detect this strain in their respective countries more easily. This does not necessarily mean the variant originated there. In fact, it is quite unlikely to precisely know when and where it first came from. Recent reports from Dutch authorities say that the strain was already present in the Netherlands a week earlier than previously thought.
The Omicron variant carries roughly 50 mutations in a never-before-seen combination; several of these are present in other VOCs too. As of now, more research is needed to conclude if these viruses would evade the immunity acquired from vaccines or infections. 
The severity of the disease relative to other variants is also unclear. People infected with Omicron seem to exhibit milder and different symptoms (mostly muscle aches, extreme fatigue, scratchy throat) compared to Delta infections. Neither loss of taste or smell nor major drops in oxygen saturation levels were reported.
The strain, however, should not be underestimated despite reports of milder illnesses. The WHO has assessed the overall global risk of the new VOC as "very high". If the virus turns out to be more infectious and smarter at dodging the immune system, hospitalizations and death toll can be expected to rise. 
As the infectiousness and severity of Omicron await to be studied, mask mandates and travel restrictions are now common measures taken by countries to curb its spread. Just when international travel rules were being eased, countries have started to impose the old rules of quarantine and testing on new arrivals. With a functional prevention system already in place, lockdowns seem like a distant scenario. 
It should be no surprise that we are to see more variants in the future. The anxiety about the potential global threat these variants bring is contagious in a way. Scientists are now more informed about the coronavirus than two years ago. We can hope for existing drugs and vaccines to be promptly repurposed for forthcoming viral battles.
References
1. The New York Times (November 30, 2021). Tracking omicron and other coronavirus variants
2. The Guardian (November 30, 2021). Despite reports of milder symptoms omicron should not be underestimated
3. BBC News (December 1, 2021). Omicron: How do you detect it?
4. BBC News (November 30, 2021). Covid: Omicron variant in Netherlands earlier than thought
Hiya loves food that you hate by norm – broccoli, pineapple pizza and Bounty bars. Find her at [email protected]