EDITORIAL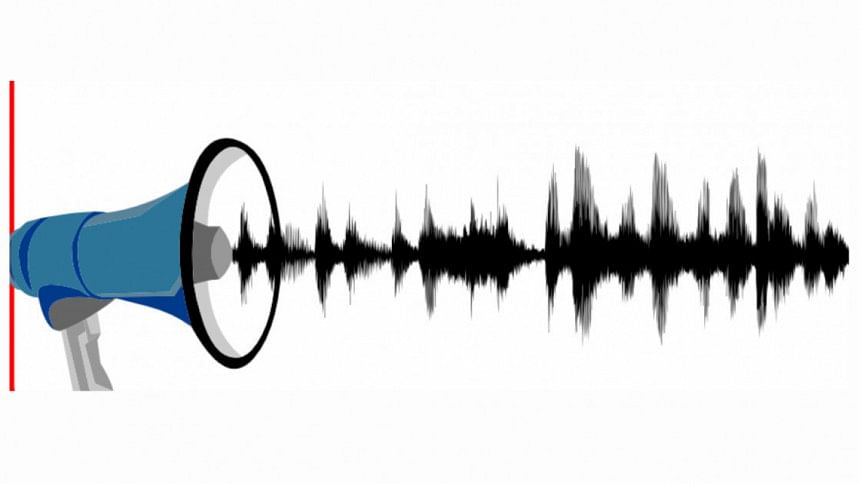 I've had a strained relationship with the concept of femininity growing up. Growing up, I thought that my awkward posture, big nose, acne, fuzzy legs, and sweaty brow somehow exiled me from the Fantastic Feminine Females Federation. In hindsight, my intense need to not be like "other girls" in my early teens definitely didn't help with feminine camaraderie.
Thankfully, my relationship with femininity has improved drastically over the years, but it took a lot of effort. I think the biggest step was understanding that the concept of "femininity" is exactly that. Just a concept. But as kids, when we thought of "tough girls," it probably involved rejecting anything that falls under the umbrella of femininity.
I'm in my twenties now and I have grown to fully love the fluidity of femininity and everything it entails. I even chose to write about this topic for this week's editorial because I'm consuming media created by women and it's helping me appreciate the women in my life even more. I am also thanking greater forces for pulling me out of the "pick-me" rings of Hell.