Editorial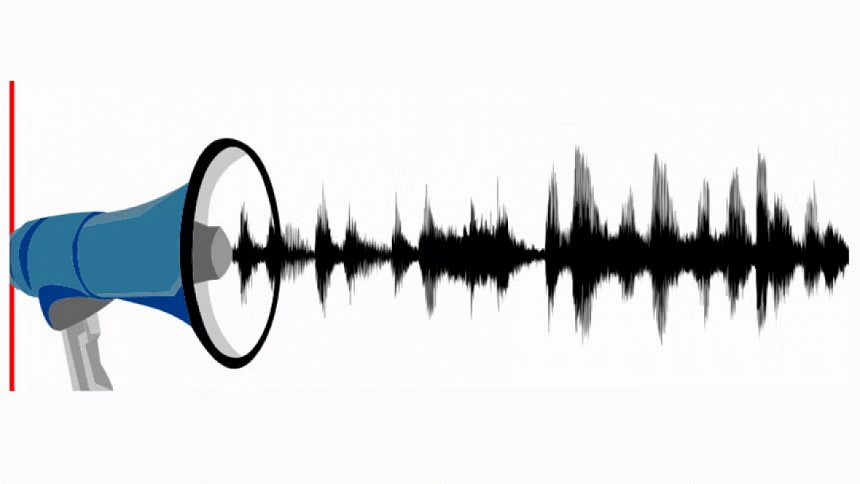 I exist in a constant state of overwhelm. It is truly ironic how my job requires me to be attentive and aware of the tiniest of details for long stretches of time because I am never capable of putting my full attention to anything. For as long as I can remember, I have always had to prepare an atmosphere of controlled noise so that I can continue to work, study, or just read at an acceptable pace.
As I am writing this editorial today, I have been distracted at exactly seven instances, until now. Thrice from conversations being carried out by my colleagues, twice by the same people reading the words on their screens out loud, and once by an unsynchronised group performance of "happy birthday" at a distance, followed by a synchronised bout of laughter.
The noise around me invades my space at any and all points of my daily life, and it feels unfair that there is almost never anything I can do about it.