Editorial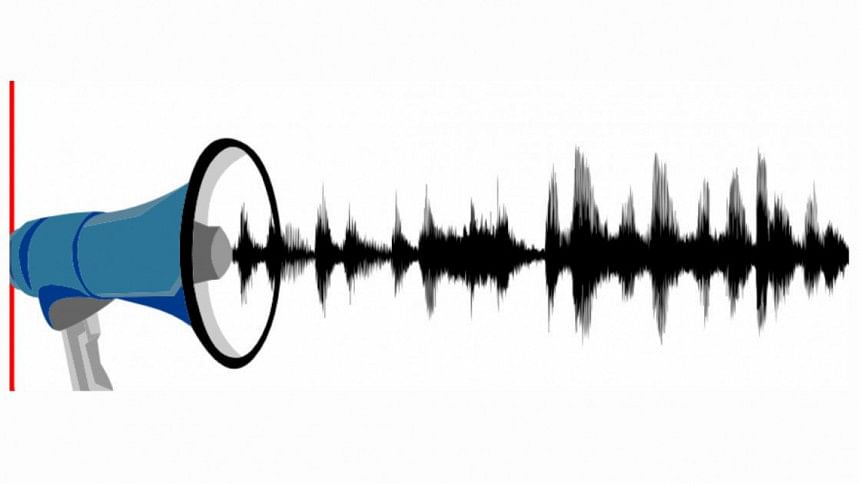 I always thought that the question "What is your favourite movie?" was a little off-putting.
How can you even settle on one film? Wouldn't you need to watch every single movie ever made to make a decision? Is it even possible to watch every movie ever made in one lifetime? If it isn't possible in one lifetime, are you then reincarnated and forced to watch the remainder of the movies? But what if in your new lifetime, there are newer movies that have been made that you're required to watch? Does it then become a loop where you keep being reincarnated until you have finished this never-ending task? However, what happens when you do accomplish it? Is your existence rendered obsolete right after you finish watching the last movie? Or are you given time to choose an answer? But, what about the person who asked you the question in the first place? Do they still exist in this new life you have been reincarnated in?
Either way, one must imagine Sisyphus happy.