Editorial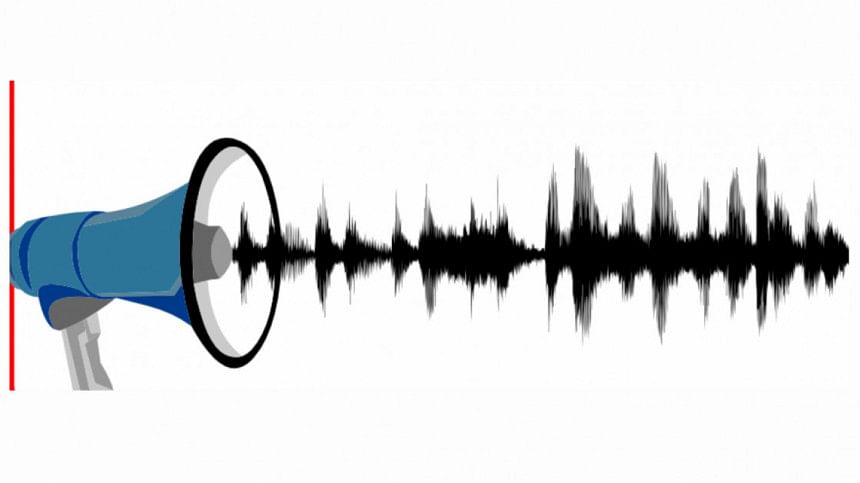 I've always loved the theatre. The earliest memory I have of watching a play is sitting next to my mom in the dark watching a production of Tasher Desh. As a child, I remember loving seeing the giant playing cards move.
Growing up, studying Literature in university meant spending many hectic afternoons trying to cram in as many pages of Ben Johnson or Moliere as possible right before my assignment was due. It taught me to appreciate how theatre is simultaneously so unique an art form yet universal in its origin and appeal.
This week's cover story is about young people who may wish to pursue theatre.
Speaking to the many people over the interviews we took made it very clear how it's difficult to make a living doing theatre in Dhaka. Yet, some people carry on the work out of their sheer love for it. For the rest of us, perhaps we can support the industry by being patrons. In a city that is devoid of many options for entertainment, watching a play can support local artists telling authentic stories just a few feet away from us.