Car rides with friends are underrated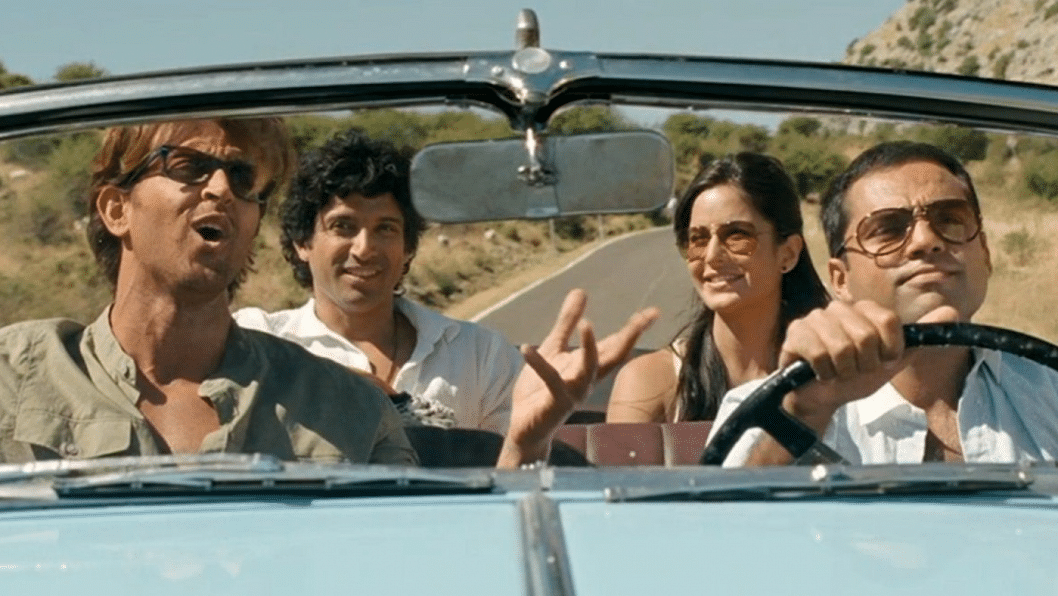 Whenever we log on to Netflix, there's a 95 percent chance whatever that we'll see is set in New York City. The characters in Friends, Seinfeld, and Gossip Girl never run out of things to do. There's the Empire State, Central Park, the Met, and numerous fun and interesting sights and activities dotted throughout the city. Living in Dhaka is a very different experience. Thanks to the lack of a subway, greenery (Hatirjheel doesn't count), and crippling traffic we don't have the flexibility New Yorkers do activity-wise.   
With the high cost and scarcity of activities like movies, bowling, and arcades we prefer eating outside as hangouts. While there isn't an issue with going out to eat, sometimes it's fun to try something different. Keeping restaurants out of the equation, we're not left with anything reasonably priced and entertaining to do.
Late last year, a couple of friends and I went to a place in Banani in the evening and fell into road 11's notorious traffic. As the restaurant had no parking, we planned to park in an alley nearby and walk to the place. Just as we got out of the car, it started raining heavily, and none of us had an umbrella on ourselves. So, we ended up spending a good 45-minutes sitting in the car listening to music, complaining, and talking smack in general.
Eventually, we went somewhere else, but all I remember about that night is the time we spent in the car. As someone who for years had to spend a good three to four hours gridlocked in traffic between Uttara and Gulshan five days a week, I developed a really negative relationship with car rides in general.
However, ever since that day I felt like I had renewed appreciation for all the car rides I've taken with friends throughout my life; the dreadful commutes to and from school, the rides to coaching centers, and the random rides around town don't really feel like wasted time anymore, but rather time and memories spent with people I care about. Car rides have also helped me get to know many of my friends better – through antics, shenanigans, and the music they play when passed the aux cord. It's really funny when the music shuffles from pop to rap to K-pop and then Bangla depending on the person playing it.
Another underrated way of hanging out with friends is long drives. Many of us stereotypically associate long drives with cramming ourselves into an uncomfortable microbus with screaming relatives and vomiting children en route to a wedding we don't want to attend. However, driving off within or away from the main city with your friends, having some street food on the way, and just enjoying each other's company is far superior to paying for overpriced, under-seasoned food at a tacky-yet expensive Dhanmondi eatery.
So, as long as someone in your friend group has ax car, and someone has the money to pay for gas, you can consider spending some time driving, eating, and just chilling out in the car for a change. I can guarantee you won't regret it.
Turns out Taaseen Mohammed Islam can write semi-decently at the expense of being able to do basic math. Send him pointers at [email protected]