Types of friends you need during heartbreak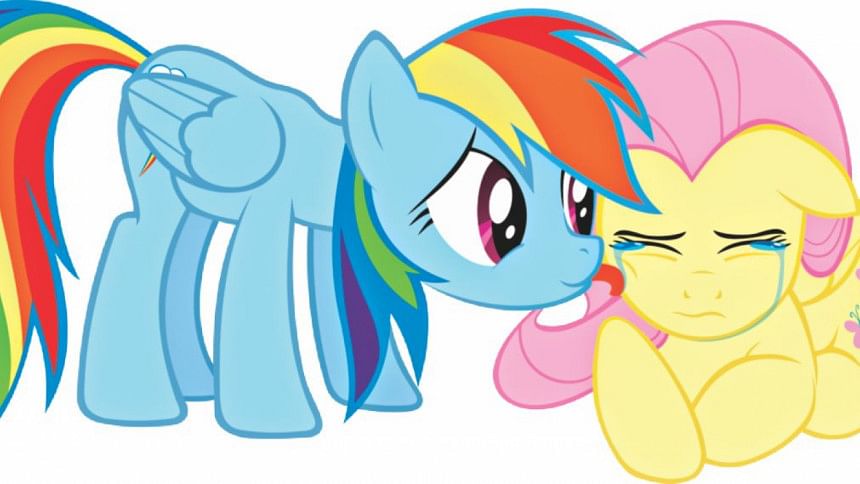 You know how, when disaster strikes, a different department is in charge of each aspect of the mess? A similar set of logistics go into the successful execution of a post-breakup recovery. Read on if you're yet to suffer from one – you might want to start recruiting the following skill set if you can sense heart-break on the horizon. 
The Distraction 

They may or may not have to be filled in on the scoop, depending on how close they are to you, but they're always fun to talk to nevertheless. If you do decide to tell them what's wrong, they're the kind of friends who respect your "Don't want to talk about it" mood and possess the ability to blabber on for hours about that TV show you've already analysed to death over the past few weeks, or about anything else that keeps your mind engaged. It also helps if they're almost always free, be it for lunch plans that'll help you keep your mood afloat during the day or at 3 a.m. when you're inching towards a phone call you'll very much regret in the morning. 
The Sounding Board 

A twist on the "always ready to hear you blab" variety, these friends are to be saved for the (not-so-rare) occasions when you feel like airing out your misery. They're the people you can vent to, no holds barred, about everything you've probably already vented about. They know when to just hear you out, and when to respond with rational advice. If you're the kind of person who wallows less and spews out rage more, they're the friends who stop you from following your rash impulses. Listen to them. Trust me. 
The Gullible One 

There are people who love you enough to stop you from doing stupid things, and then there are others who just shrug and help you do them. As valuable as it is to have someone who helps you stay calm, we almost always need a friend who lets us blow off steam. They're the ones with the colourful advice on how to make the ex jealous or how to stumble upon your next love. Enablers may not be rational, but they're the most fun. 
The Hugger 

When you're close to having an emotional breakdown, an episode of rage or the worst kind of day in general, there's one thing that can turn your entire mood around. It's a fact – it's science; a tight, heartfelt hug is a fool-proof, one-stop solution to just about any kind of heartache. Just make sure the hugger also happens to be clean and hygienic. 
There are all these kinds of friends, and then there's the best friend. They're the people who will fly back home or cancel a meeting just to hear you vent; the kind who know what food to order depending on the kind of pain you feel and the only people who get to see you lose your calm, no matter how tough a front you've been putting up in front of the world. They're greater than the sum of every kind of support I've just described, and they'll be there to see you through from heartbreak to healing, until s*** goes down again.