Candlelit dinners no longer romantic because of load shedding
No one is sadder than Dhanmondi restaurant owners.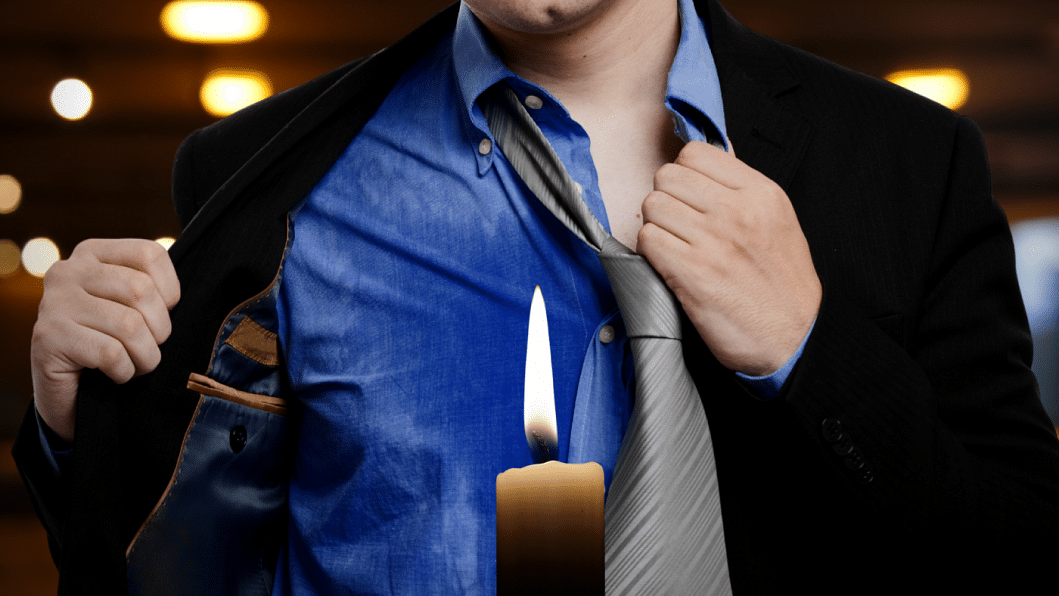 What was once one of the most romantic ways of expressing one's love for their better half is about to lose its potency in Bangladesh. Load shedding is back, and thanks to that, candlelit dinners are no longer romantic. After all, what's the point of holding this activity in such high regard when it's about to become an inconvenience for all.
The global economy is hurting, and the situation in Bangladesh isn't any better. So, finding no other alternative, we've decided to spend at least a couple of hours every day without electricity. This makes candlelit dinners trivial, and in all essence, lose their reputation as a romantic experience.
While couples across the country are saddened by this situation, no one is sadder than Dhanmondi restaurant owners who have built entire legacies by providing candlelit dinner services.
"Candlelit dinners are going out of fashion, and it hurts me tremendously," says Tasnim Sakib, a restaurant owner from Dhanmondi. "But it's about to hurt my wallet even more. I don't care about the dinners or the emotions attached to them. I only enjoyed charging people extra by turning off the lights and throwing a candle on top of the table. I also managed to save on my electricity bi-- Oh, now it makes sense."
"I even have to rethink the quality of the food I serve here at the restaurant," adds Tasnim. "In candlelit dinners, people could hardly see what they were eating. I have been using low-grade condensed milk instead of whipped cream in my red velvet cakes and gotten away with it every time. Sadly, those days are gone."
Candle sellers, on the other hand, are more excited than ever. As far as they're concerned, the candle industry is about to take back business from the LED light sellers.
"Be it for dinner or using the restroom, you'll surely need candles once load shedding returns," says Arif Battiwala, a local candle seller from Dhaka. "I have waited a long time for this day to come. The value of candles will surpass that of oil and gold now. Excuse me, I need to buy myself a credit card payment terminal before sunset. After all, with the price I am about to charge for my candles, people will become incapable of paying me in cash."
As we end day one of the new area-wise load shedding schedule, we're about to usher into an era no digital country has ever seen before. This new era has a lot of things in stores for us, except the desire to willfully attend candlelight dinners.