Algal Biofuels: The Next Generation of Renewable Energy?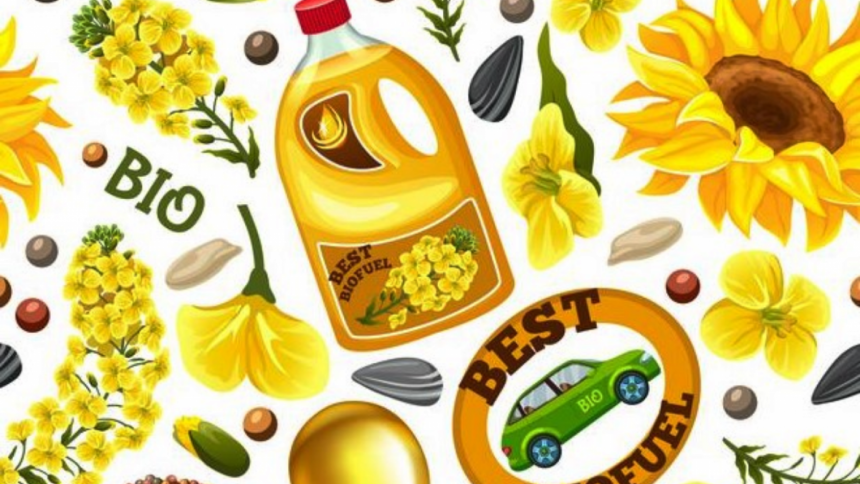 While biofuels have emerged to become a popular alternative to fossil fuels over the past few decades, their limitations have left experts in a quandary.
For starters, biofuel refers to any form of renewable energy that is derived from biomass (i.e. plant or animal matter). Unlike most renewable sources of energy, biomass can be converted directly into fuel to provide a substitute for petroleum. That means biofuels have become increasingly important to pave the road for an environmentally friendly transportation industry.
Traditional biofuels, also known as the first generation of biofuels, derived from feedstock like sugar and vegetable oil lead to a direct loss of human food. The second generation of biofuels like the jatropha oil, however, addresses this issue and is produced from crops that are not eligible for human consumption. Nonetheless, the drag of land remains a major issue. For instance, the jatropha would have to be planted on an area equivalent to the size of Australia to provide the fuel needs of the aviation industry alone. Not to mention, the aviation industry accounts for only about 13 percent of the global fuel consumption.
This is where the third generation of biofuels comes in.
Meet algal biofuels – oil extracted from microalgae (unicellular algae) processed for running your vehicles. With a natural oil content greater than 50 percent of its biomass, algae are a remarkable candidate for biodiesel production. Additionally, the algae can be genetically modified to have a higher oil content or to even convert carbon dioxide directly into biofuels like bioethanol and biomethane by photosynthesis.
Since algae can be grown on marginal land, the threat to food crops abates compared to its older generations. The remaining biomass, after oil extraction, can be converted into electricity, natural gas, and fertilizers.
The impacts of algal biofuel on the environment are far-reaching. Apart from clean-burning, algal biofuels can result in massive greenhouse gas savings. Furthermore, the harvesting of the microalgae is itself a big plus. Microalgae can be grown in wastewater whereby, through bioremediation, it cleans the water as it grows. Consequently, the scarcity of fresh water for growing biomass becomes a lesser concern when it comes to algal biofuels.
According to legend, when Henry Ford designed the infamous Model T in the 1900s, he had thoughts over the car running on ethanol. However, the discoveries of cheap oil meant more people opting for non-renewable fuel. This conundrum with biofuels continues to the 21st century. As a matter of fact, one of the biggest challenges facing algal biofuels is that the net energy required to produce the fuel itself is greater than the energy value that can be extracted from it.
With ongoing research, new methods are being developed to produce algal biofuels in the most cost-effective way possible. One such method involves the use of nanotechnology to increase algal biomass production within the minimum possible area required. Although algal biofuels have a long way to go before replacing any percentage of global petroleum usage, it is a promising technology for a sustainable future.
Riyana is an introvert self-debating on whether she is an INFJ or INFP. Send her memes on introversion and MBTI personality tests at instagram.com/_raya_riyana_