4 underrated American trash TV shows everyone needs to watch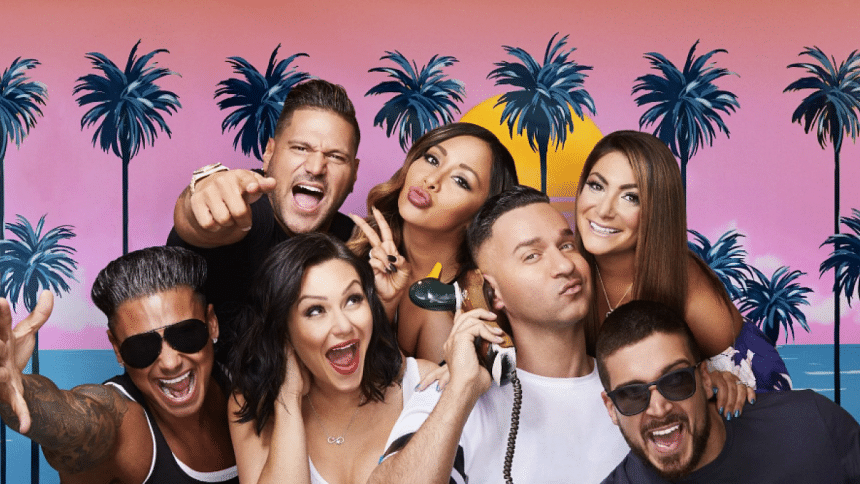 As a proud trash TV enthusiast, Ed and Rose from 90 Day Fiancé have my eternal gratitude for two reasons. Firstly, for being the epitome of unhinged chaos on camera, and secondly, for making the concept of trash TV more mainstream worldwide. It felt cathartic to see my friends finally understand certain references, and it felt even better to see many YouTubers jump on the bandwagon.
Now that the hype is fading away, here are four underrated American trash TV shows I think everyone will find just as, if not more, entertaining.
Vanderpump Rules
Vanderpump Rules is an unparalleled champion in the history of American trash TV. It follows the lives of the waitstaff at Real Housewives of Beverly Hills alum Lisa Vanderpump's restaurants in LA, and the crew couldn't be better. 
On one hand, it's hard to relate to the messiness in their personal lives and relationships with each other, but on the other, the show perfectly captures every cast member's human side. Every one of them is a young dreamer trying to find their way in Hollywood and beyond, and it's hard not to fall in love with them as we see them through their journeys.
The Family Chantel
The first-ever 90 Day Fiancé spin-off, The Family Chantel shows us American Chantel and her Dominican husband Pedro navigating an interracial marriage in the US. We get to see the more serious aspects of matrimony, like communication and shared finances, and the pair's cultural differences definitely add a nice touch to the show. 
But then, we also have the more fun characters and get to watch their lives unfold – Pedro's hot-headed mother and sneaky sister, Chantel's drama troupe of a family, and Pedro's sister's married boyfriend. All in all, this show encapsulates all sorts of drama out there.
Jersey Shore
Like Vanderpump Rules, Jersey Shore is known for being more than just another silly show in America. It basically became a cultural reset the minute it was aired.
The 2009 MTV show dissected the lives of eight Italian-American youngsters living and partying together across many different locations over the seasons, and there's a reason why this show ended up being taught in American university classes later on. There was the exaggeration of the already exaggerated "Guido" aesthetic and lifestyle, fistfights in the club, drunk arrests, adorable friendships, and so much more. 
Flavor of Love
The premise is simple enough. Multiple women vie for the supposedly coveted status of rapper Flavor Flav's girlfriend. Much like its inspiration The Bachelor, the show is filled with intrigue between the women and questionable choices on Flav's end, but what makes the show truly stand out is Tiffany "New York" Pollard. From her iconic "Beyoncé? Beyoncé? Beyoncé?" moment to constantly keeping the other suitors in check, Pollard steals the spotlight every minute, and like a trainwreck, you just can't look away.
Although trash TV is too low-brow for some people, it's undoubtedly a good way to relax. It can be funny, easy to understand and even compelling. Besides, we all have our guilty pleasures. So, the next time you think you need some entertainment, don't shy away from an episode or a clip of these reality TV treasures.
Fabiha is secretly a Lannister noblewoman and Slytherin alum. Pledge your allegiance and soul to her at [email protected]