Unconventional New Year's resolutions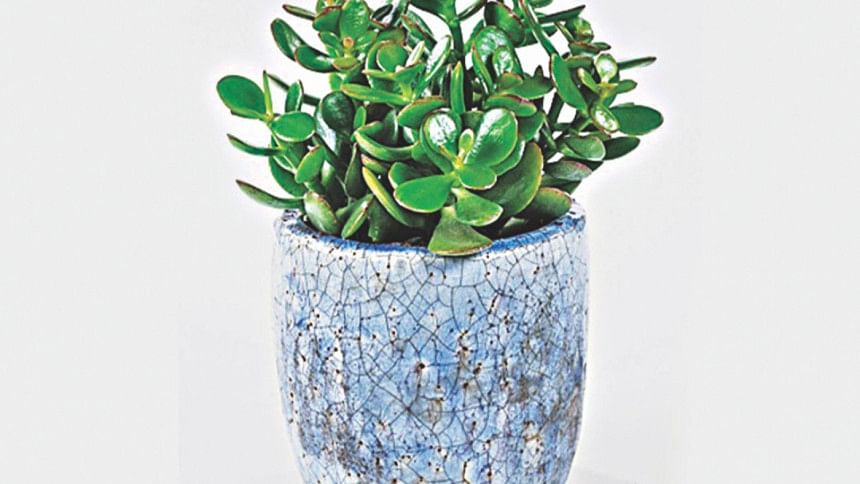 As one year bids adieu and the next one knocks on the door, good intentions, hope and optimism lead us to jot down the new year's goals in fresh notebooks, only to be forgotten between the dusty pages overtime. Soon the gym membership gathers dust and the silent beckoning of your bed at 11 PM goes unheard.
Here are some ideas far from the usual ones to help you get started any day any time in 2018:
CARE FOR THE PLANTS
How many times have you brought a little houseplant for your bedroom only to have it wilted very soon? You blame it on your lack of green thumb but more often than not, the truth is you simply do not bother to take care of it. Make a habit of watering your plant and the ones in the balcony. You will be cleansing the air and making your space look nicer. Win-win.
WASH YOUR OWN PLATE
Every time you treat yourself to that chocolate cake in your fridge, you smear cream all over a plate and a spoon and you nonchalantly dump it in your sink and go your way. Chances are your housemaid or your mother has to clean up after you. Now imagine their misery tripled in winter when they have to run their hands under the freezing water every time someone in the family leaves a dish to be washed. This year, strive to be the changemaker in your family by cleaning up after yourself, and others will soon follow suit.
CALL YOUR GRANDPARENTS
We are all stuck in a rat race and we think we don't have time to do much. But in truth, a lot of simple things can bring forth a burst of happiness. A quick call to a grandparent can brighten their day and at the same time reduce a bit of your stress. If your grandparent lives with you, ask them how their day was. Don't just ignore them because they are always present somewhere, you never know when old age gets the better of them.
STOP BEING LATE
Punctuality is a very key habit to pick up. Instead of resolving to sleep and wake up early or to be more productive or active in order to improve your lifestyle, you should try to reduce the last minute craze. You can't blame it on the traffic every day. Improving your time management bit by bit will help you reach your destination or time limit faster and significantly decrease the stress induced by the rush. A better and relaxed start guaranteed.
CAPTURE MEMORIES, NOT JUST PHOTOS
We are so engrossed in our everyday lives and the "big picture" at the end that we often forget how the little things in life are what actually matters. Then again we get so worked up with snapping every minute detail of an interesting or memorable event that we miss out on enjoying the moment without the courtesy of our phones. Be present in the moment, yes, but if you want to preserve the moment for years to come, take a few pictures then leave your device alone. Don't sweat on the aesthetics. It doesn't matter if it's a bad photo. At the end of the day, if that couple of photos are able to represent the good times, you're doing it right.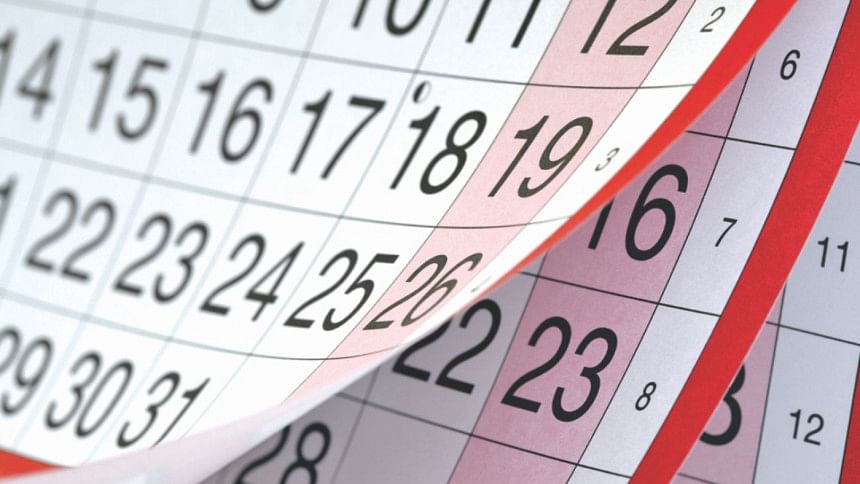 GIVE AWAY
Living within a culture that fuels materialism means you have plenty of things lying around that you thought you need but you actually don't. Maybe you didn't even know you had them unless you stumbled upon them on accident. Instead of leaving them to clutter your place and deteriorate overtime, give them away to someone who might have a use for them. Keep only the things that spark joy. This is a much greener and less wasteful alternative. 
AVOID LOOKING AT YOUR PHONE
We are all guilty of taking out our mighty smartphone in social situations. Although it is a respite for those who are socially awkward, it paints you as unsocial and often uninterested if you keep glancing at your phone and simultaneously conversing. The other person is bound to feel dejected. This year, put down your phone and try to engage in real conversations and you will be a much better listener.
FIND ALTERNATIVES TO GOING TO A RESTAURANT
Stop treating eating out as the only form of entertainment. In recent years, Dhaka has seen quite a few different places bloom. Places like Clay Station and Bengal Boi have garnered a lot of attention for its originality and stress relieving atmosphere. Art exhibitions, meet-ups, and cultural events hosted by young talents are frequent and an excellent way to have fun and enjoy with your friends without throwing your fitness down the drain.
We are driven by our own personal gain and strive to change ourselves overnight or as the saying goes, "New year, new me". Instead of focusing on several long term goals, we should try to engage in simple everyday activities that can not only benefit us in the long run but make our surroundings a better place as well.
Mashiyat Nayeem has a genuine phobia of onions and has mastered the art of scavenging for beresta in her biryani. Learn more at [email protected]