An open letter to sleep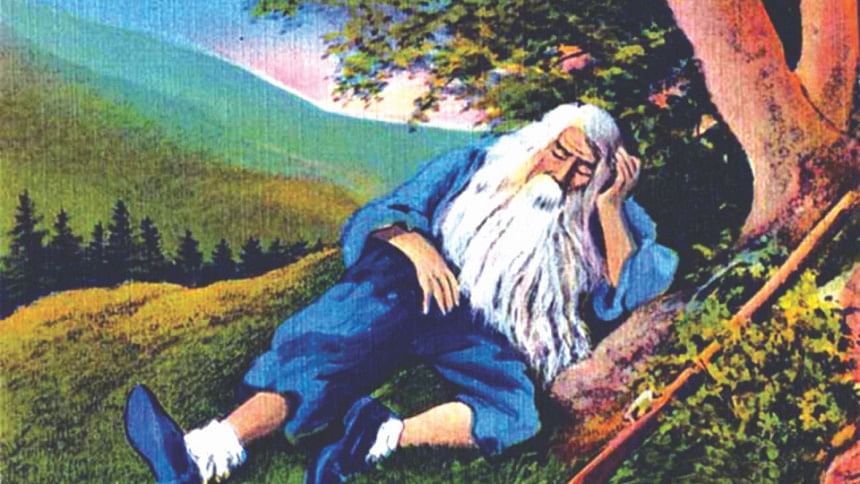 Dear Sleep,
Do you remember the last time you came on time? Me neither. I think it is a very random and useless game of ignoring each other that we play when we both know how much we need each other. You like to ignore me when I am lying in my bed in the dead of the night, staring at the ceiling fan and I tend to ignore you when I am in a classroom and trying to get an education.
See, the thing is, you are probably confused. Do not worry, I am not blaming you. I know it is me; I keep confusing you. What I am trying to tell you is that during the weekdays I really need to sleep early because the devil created those 8 AM classes and unfortunately, I have to attend them. So I need you to cooperate with me.
When it is the weekend, however, I need you to kind of... leave me alone. I do not mean it like that, of course. I just need some space, you know? I still want to sleep, just not at 10 PM. The weekends are for Netflix and for trying to maintain a social life and I really want to enjoy all of that without feeling the heaviness on my eyelids and the tiredness in my bones.
I totally get that you have a bone to pick with me for all those times that I put you at the bottom of my list. I remember when mom used to tell me to go to sleep in the afternoon and I would just wait until she was asleep and then run off to watch Tom & Jerry and nowadays I ignore you to binge watch episodes of Criminal Minds (I really need to catch up to season 14).
I just do not understand why in the middle of the night when I am finally drifting through the different stages of my sleep cycle quite peacefully, a random gate opening in my neighbourhood makes you fly away in an instant. Then I am left with listening to the creepy laughter of the actors in whatever movie the guards in the next building are watching that night. Trust me, I spend an unhealthy amount of time wondering what in the world is going on in those movies. Your elusive nature has also left me pondering why we count sheep and not cows, goats, or horses.
You probably do not understand this but when you do not grace my life with your presence I am left thinking about the most cringe-inducing moments in my life. For example, I think about the time my brother and I accidentally dropped wet soil all over our neighbour's new car when trying to plant flowers up in our balcony. Then we had to run inside and hide under the bed until we were absolutely sure no one had seen us commit the crime. Also, I get anxiety attacks thinking about all the assignments that I am putting aside to just get some more time with you but you refuse to appreciate my attempts at making you such an integral part of my life.
All complaints aside, I have to tell you that from now on, I will make no more excuses and neither will you. You and I together will be the best of friends that care about each other's needs. Deal?
Subaita like cats and dogs, and everything that hops. Send her your favourite animals videos at [email protected]