How a 10 step skincare routine video changed my life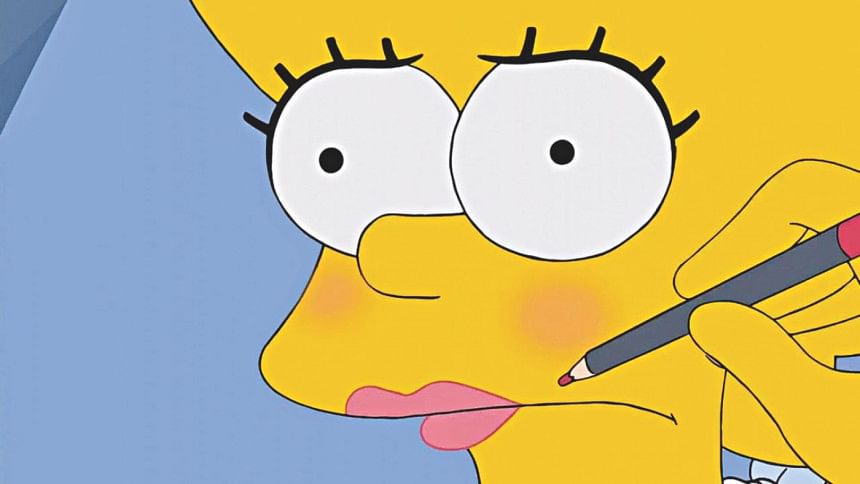 The one thing about being a teenager I absolutely hated was the explosion of acne all over my face. Worrying about my skin and why it could not be as perfect as the models' on magazines was something that fed into my insecurities about myself. Even a few years ago, YouTube and YouTubers were not the big deal that they are today so I did not know about all the wonderful videos they made giving people tips and tricks about to improve their skin.
I discovered a wonderful world of skincare products one night as I was browsing through YouTube. The title of the video was "Use this ten step skincare routine for a life changing experience" and I was instantly intrigued. Against my better judgement, I hopped online and ordered all the products mentioned in the video hoping to get butter-soft skin with no acne. My products came in a week later and I could not wait to drown my face in those.
Thus began my journey of lathering on different products on my skin every single day and night. The first step was the blackhead cleanser. It felt its rough texture as I was massaging it onto my skin; almost like my cat's tongue when she very aggressively tries to clean my hands. The second step was the oil based cleanser, followed by the water-based, foaming cleanser. Then came another interesting item: the banana split flavoured exfoliating scrub and mask. It smelled delicious, like I was actually putting on banana paste on my skin. On tasting it, however, I figured why it was meant to go on my face and not into my mouth.
Then came the sheet mask and I noticed the initials B.I.P written in nice calligraphy on the packet. Upon further investigation I found out that B.I.P actually meant "beauty is pain". I could not fathom how or why a sheet mask would cause me any pain but I had my answer as soon as I put it on my face and the weirdest tingling sensation began, quickly escalating to a burning sensation. At the end of the gruelling five-minute masking situation my skin felt much plumper, so I guess beauty really is pain.
The next few steps were pretty straightforward. I had to use a toner and an oil essence (I still do not understand what an essence is). Then I had to use a lightening and brightening serum, so that when I walked into a room my face would glow brighter than the fluorescent lights. After that it was all about moisturising my face and then my under eyes to get rid of those bags and dark circles from sleepless nights.
Immediately I could see that my skin looked fresher, plumper, and much brighter. Once I had used it for over a week, my acne was gone and all the scars were also fading away. Since I had to complete the entire routine twice a day, I was waking up quite early and going to bed early as well. My sleep routine definitely improved and everywhere I went I got compliments about my skin instead of the usual comments about how badly it was behaving. This routine truly did change my life and helped me overcome my insecurities.
Subaita likes cats and dogs and everything that hops. Send her your favourite animal videos at [email protected]