This Week's Horrorscope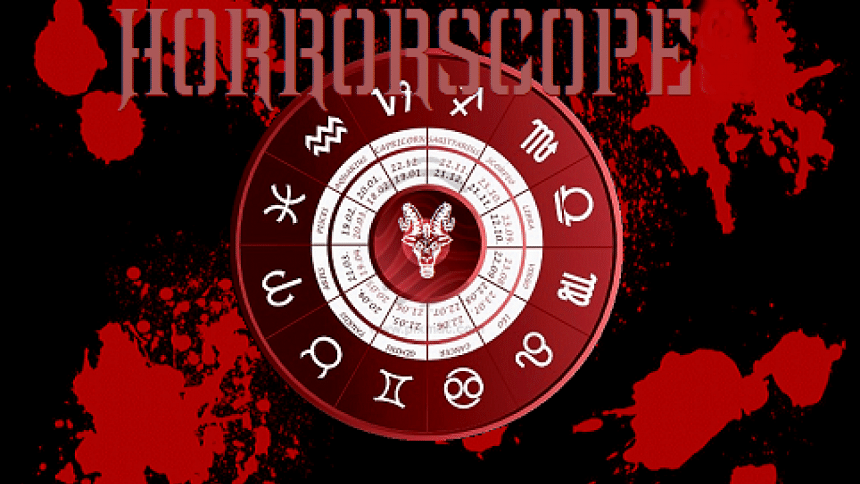 ARIES

Call me an ophthalmologist but I think your eyes are beautiful.



TAURUS

Rock music is destroying the youth, if destroy means save.



GEMINI

If you know what broth's fighting for...



CANCER

Croquembouche that, my enemies!



LEO

Kevin Parker wants to take off his shoes before going onstage and you have to facilitate that.



VIRGO

Either I'm wrong or you're wrong, but I think it's me. But I'm wrong.



LIBRA

Trust issues are not uncommon for supporters of Liverpool FC.



SCORPIO

What do you mean the sun is getting real low?



SAGITTARIUS

Old rabbits buy card.



CAPRICORN

My sixth sense says my other five senses have failed.



AQUARIUS

Antelopes look like they smell nice, but they don't.



PISCES

Nine seems like an odd number of lives, I think cats would like something even, like ten.