THIS WEEK'S HOROSCOPE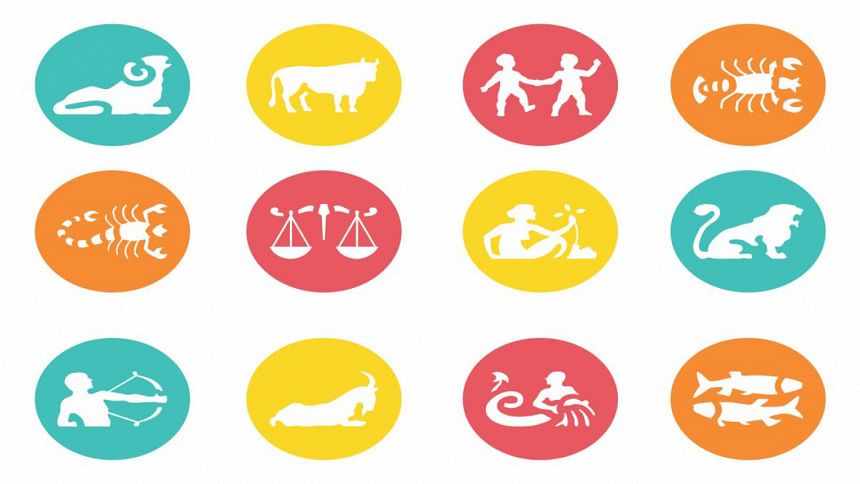 ARIES
Stay up at night and you'll go past wide-eyed and enter the realm of crazy-eyed.
TAURUS
Grab a bull by the horns in a china shop. The owner will thank you for it.
GEMINI
"Touch Fuzzy, Get Dizzy" is Nintendo for "Check yourself before you wreck yourself".
CENCER
Can Polo expire? I hope not, for my sake. My throat feels like it's rusted.
LEO
I made coffee with rusted equipment last night. Best coffee I've made in my life.
VIRGO
You can rob a bank in the guise of going to get a bank account! Brilliant!
LIBRA
Blast weeb music late at night to get rid of your annoying neighbours.
SCORPIO
I apologize for being unworthy of the sacred trust you placed upon me.
SAGITTARIUS
Kids are the best at flipping coins and patties. You can ask Spongebob Squarepants.
CAPRICON
Your degenerate lifestyle affects the plants around you. Their roots grow more.
AQUARIUS
Soda apparently burns the lining of your stomach. This was a PSA from a little kid.
PISCES
Disenchanted leads to clarity which leads to insight into rare humour.